Podcast: Play in new window | Download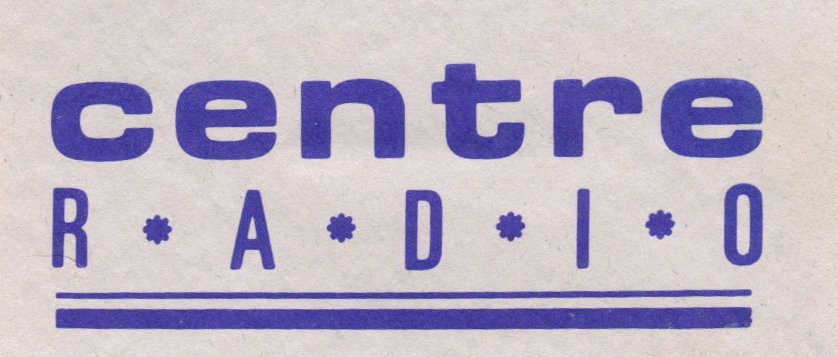 Centre Radio began as a hobby station on December 19th 1986 from Baldoyle in northeast Dublin and came on air during school holidays. Brian Greene of Pirate.ie was one of the original founders and the other founder of this site John Walsh was also involved. By 1987 the station had developed into a youth project and was training up to 80 young people in radio. From February 1988 Centre was on air every evening and weekend from Bayside. It was one of the last stations in Dublin to close down at midnight on New Year's Eve 1988.
This recording is from 94 FM a few days prior to closedown, 27th December 1988, and features a youthful Stephen Davitt (aka Daragh O'Sullivan) on air. You can read more about the history of Centre here.