Podcast: Play in new window | Download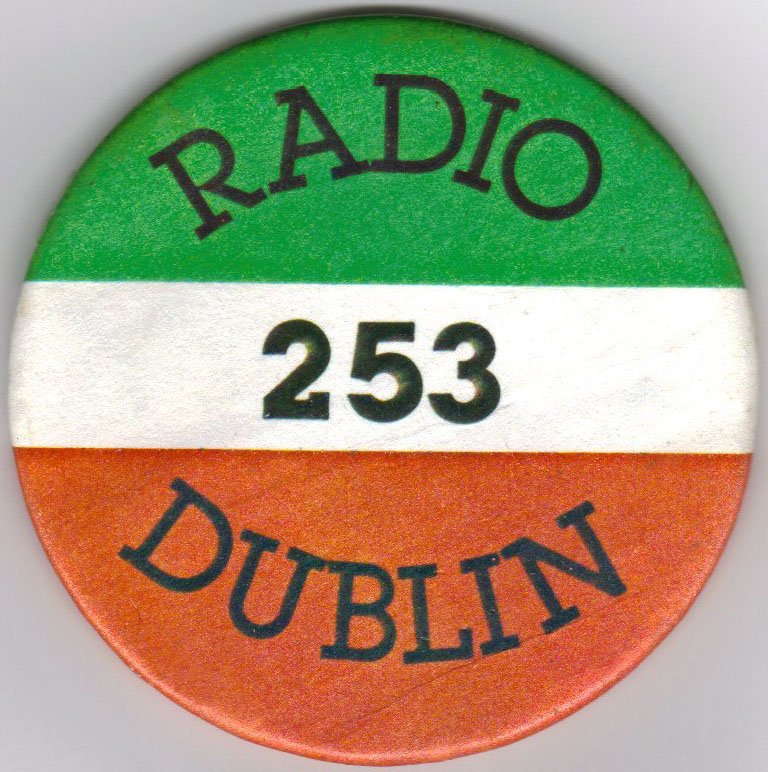 Radio Dublin was still on air in the second month of 1989 despite an attempt by the authorities to cut off its electricity and power. On 30th January, the High Court rejected an attempt by the station to extend an injunction against the Minister for Communications preventing the cut-off of supply but Radio Dublin was granted a stay of execution of a week.
In this recording of part of his weekly Station News slot on Sunday 5th February, Radio Dublin owner Eamonn Cooke said that the station would take a case to the Supreme Court the following day. He asked listeners to 'say a few prayers for us' and to call Minister Ray Burke at his home to complain. Radio Dublin would in fact suffer its first raid two days later. Sound quality is poor on this recording, but apparently modulation was very low that day. We thank John Breslin for the donation.
Radio Dublin continued for many more years, only closing down permanently in 2002 following the conviction of Cooke for sexually abusing children. He was jailed in 2003 and again in 2007 and died in 2016 while on temporary release. If you require support with this issue, you can contact the organisation One in Four.