Podcast: Play in new window | Download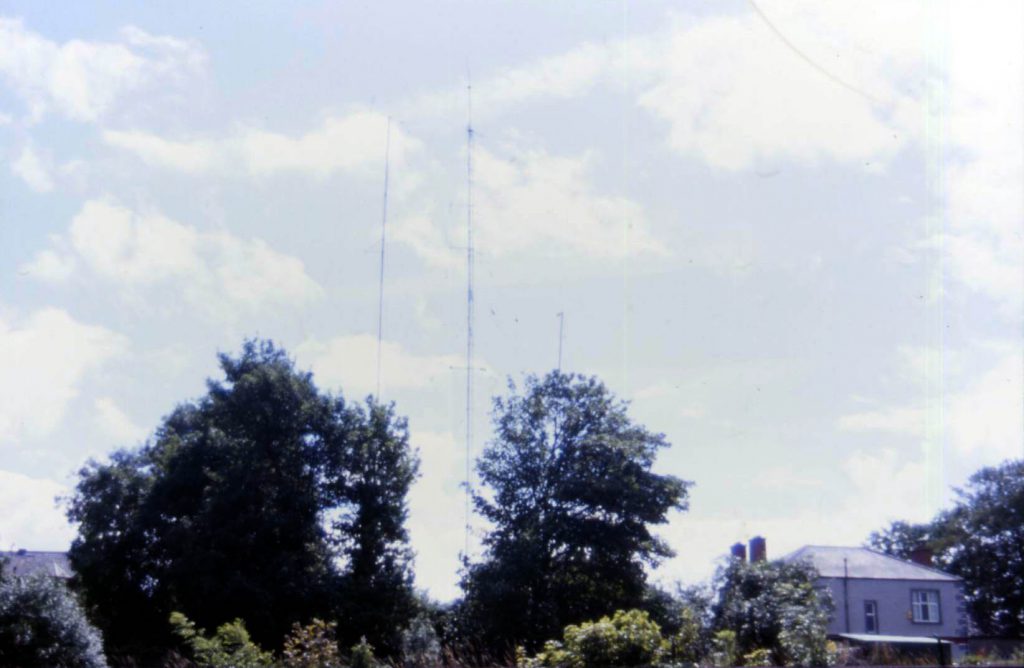 After more than a month defying the new broadcasting laws, the inevitable happened in February 1989 when Radio Dublin was raided not once, but twice. The longest-running pirate station in Ireland and indeed the world was visited by Gardaí and Telecom Éireann officials shortly after 6am on Tuesday 7th February and transmission and studio equipment removed. The previous day the Supreme Court had dismissed an appeal by station owner Eamonn Cooke to prevent the Minister for Communications from instructing ESB and Telecom officials from cutting off the electricity and telephone supply to Cooke's home in Inchicore. Radio Dublin was back on the air by 3pm but on 101 FM only. Four days later on 11th February at 8.20am, the station was raided for a second time but again returned after a few hours.
We've edited together two short recordings from that dramatic week to give a sense of the raids and Radio Dublin's determination to keep going no matter what. The first minute or so was recorded at 9.20pm on 7th February and features Mike Wilson explaining what happened that morning. In the second, from sometime on 11th February, Mike Wilson introduces Eamonn Cooke who says that the aerial system was dismantled in the second raid. Cooke adds that programming is mostly taped for now and that the station has changed location. We thank John Breslin for these recordings.
Radio Dublin continued for many more years, only closing down permanently in 2002 following the conviction of Cooke for sexually abusing children. He was jailed in 2003 and again in 2007 and died in 2016 while on temporary release. If you require support with this issue, you can contact the organisation One in Four.