Podcast: Play in new window | Download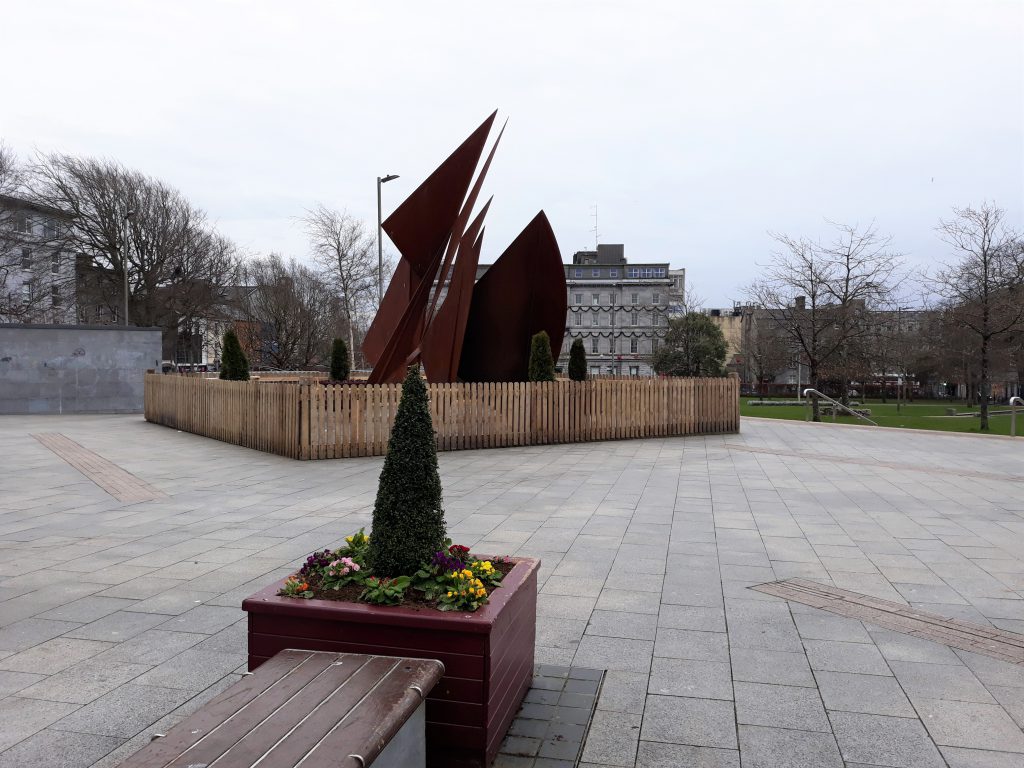 Quincentennial Radio was a shortlived Galway pirate that broadcast for about two months at the start of 1989. It consisted of ex-Coast 103 broadcasters Steve Marshall, Shane Martin and Tony Allan (RIP) as well as engineer Keith York (RIP). According to Steve Marshall, Quincentennial – named after the 500th anniversary of Galway City in 1984 – started broadcasting on January 2nd 1989, just a day after most of the country's pirates left the airwaves. The studio gear was formerly used by Coast 103 and consisted of Gates B77 turntables with Gray Research tonearms, an Alice 828 mixer and a pair of Accessit compressor units for sound processing. Quincentennial Radio began by just playing music and liners by Tony Allan and the first live voice was Shane Martin. Shane remembers that it didn't have the same feel as Coast 103 as there was no money, no paid ads and no competition: 'It just felt very empty. The buzz was gone'. The studio was located at the back of the Gallows Bar (now Paddy's Bar) in the courtyard of Prospect House near Eyre Square, where Coast 103 had been based.  
The Anoraks UK Weekly Report of 18th February 1989 mentioned Quincentennial Radio on 98.4 FM, a frequency chosen to match the city's quincentennial year in 1984. It was on air 24 hours a day broadcasting a variety of music. The station was logged throughout February and into March but on 22nd April, Anoraks UK reported that the authorities had 'instructed Quincentennial to cease broadcasting some time ago which they duly did'. After the station closed, it became a training facility for DJs.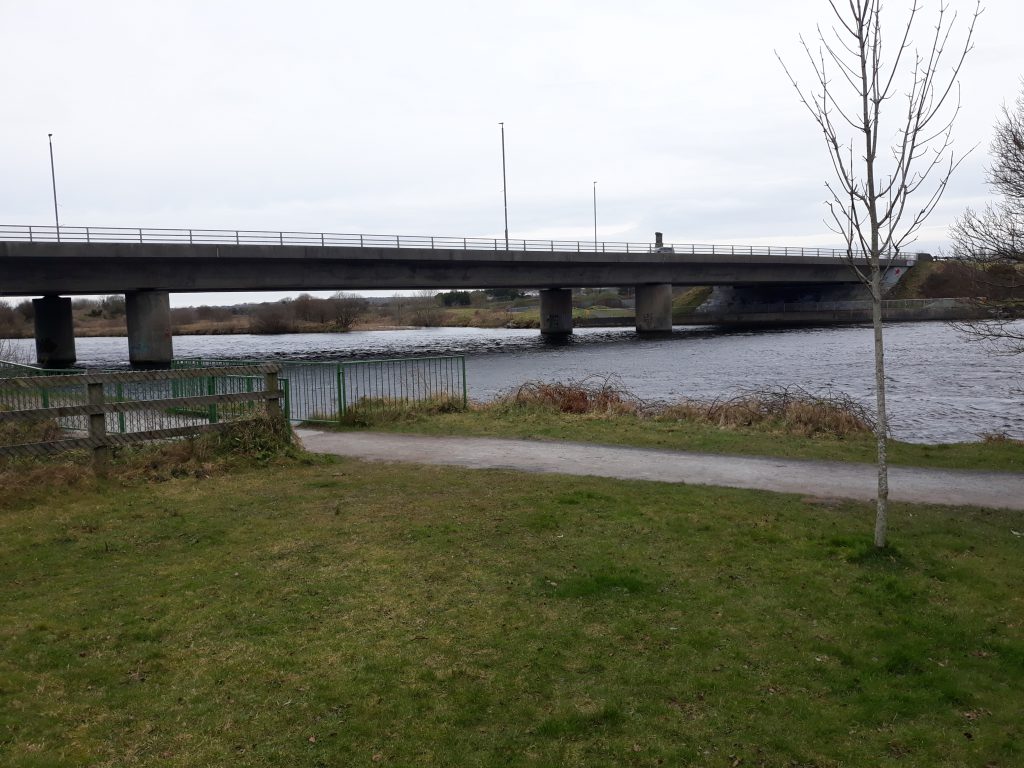 We bring you the first of two recordings of Quincentennial Radio from Monday 13th February 1989. Today's recording was made from 1738-1824 and features the end of Steve Marshall's programme. Tony Allan's voice is heard on liners and there is one ad just before 6pm when Shane Martin takes over. A phone number for requests is given out and the station is referred to a few times as 'Galway's Super Q'. We thank Ian Biggar for this rare recording of a short-lived station which defied the new laws in 1989. Thanks also to Steve Marshall and Shane Martin for background information.