Podcast: Play in new window | Download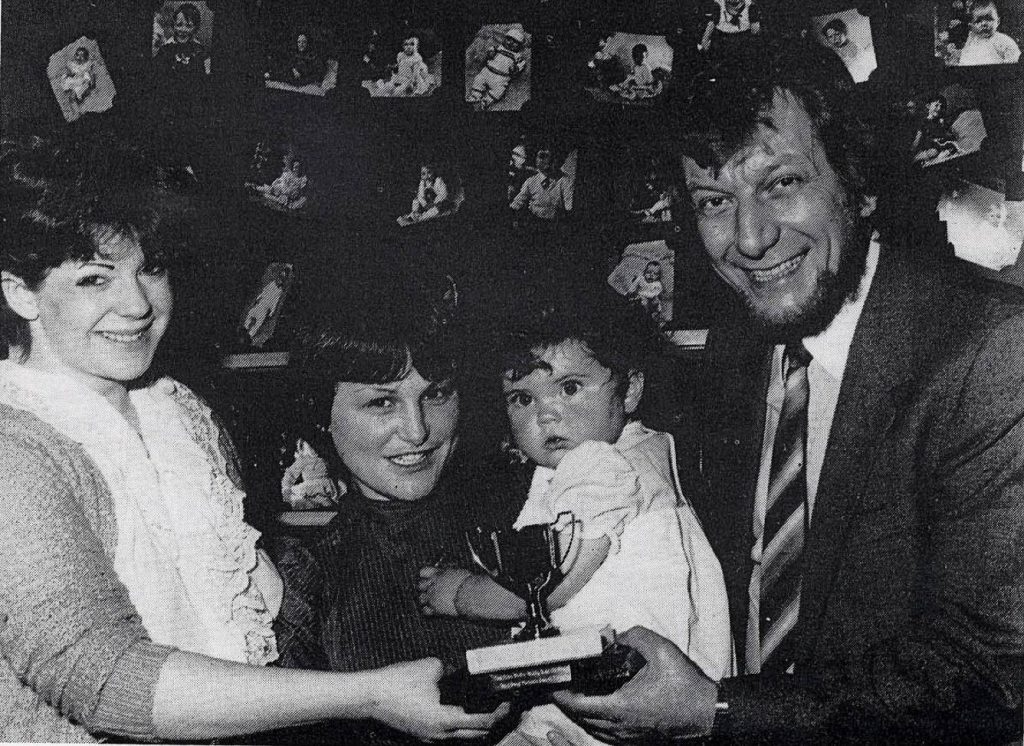 The annual auction for the Central Remedial Clinic (CRC) in Dublin was a staple in the Sunshine Radio calender, raising over £100,000 for the charity in the station's first five years from 1980-1985. In this recording, station boss Robbie Robinson (RIP) directs proceedings with the help of Greg Merriman and other studio guests. Items for auction include teddy bears, tickets to see Emmylou Harris, a home alarm system, an IBM computer and an Opel Kadett car. Listeners are also invited to bid to attend the Sunshine Extravaganza, an annual meal and show that followed the auction. News is ready by Patsy McGarry.
This recording was made from 101 FM from 1220-1305 on 28th April 1984. It is from the Skywave Tapes Collection. Skywave Radio International was a shortwave station broadcasting from Baldoyle in northeast Dublin.