Podcast: Play in new window | Download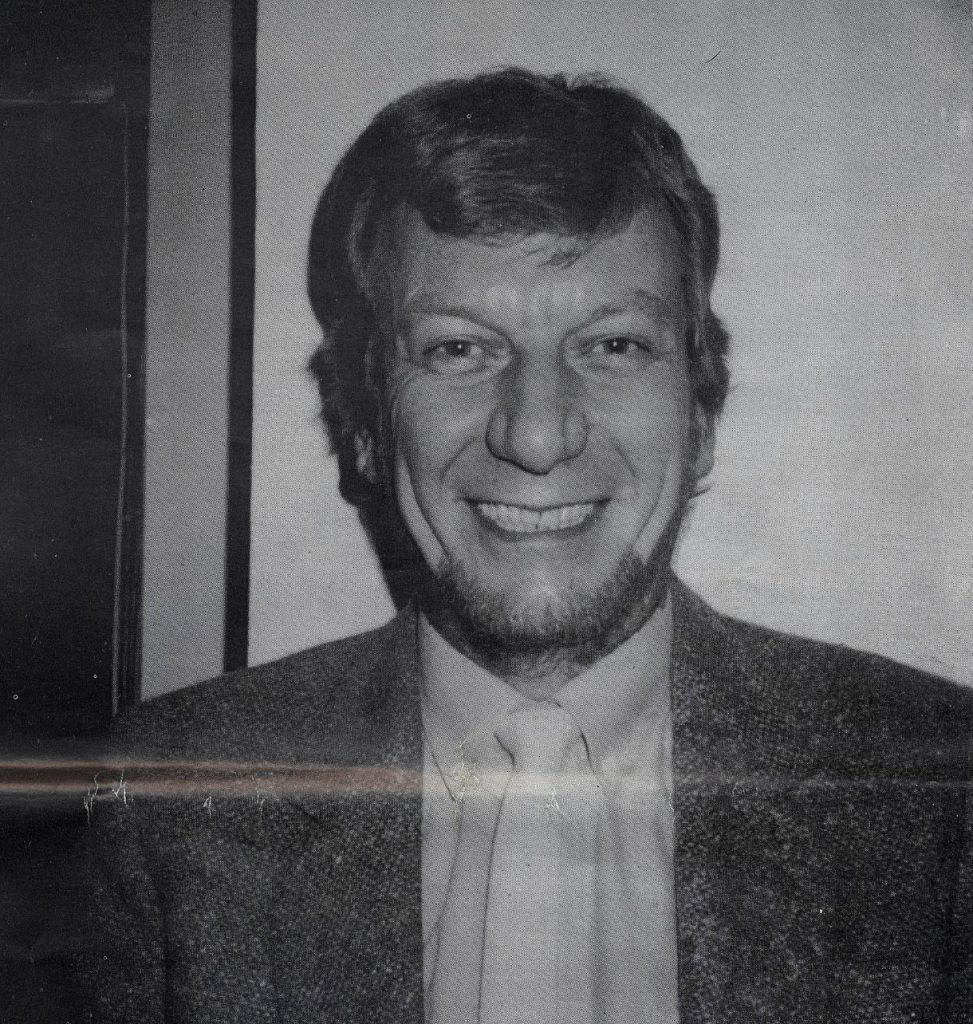 The death of Robbie Robinson (aka Dale) yesterday at the age of 81 marked the passing of one of the giants of pirate radio since the 1960s and of Irish pirate radio in the 1980s. The owner of Sunshine Radio, one of the country's most successful and popular stations, Robbie was widely tipped to get one of the Dublin licences in 1989 but it was not to be. Many former pirates lost out in the lean new era of independent radio but the rejection of Sunshine's application was arguably the biggest shock of all.
'Desiderata', the title track of a 1971 album by Les Crane, is a poem deeply associated with Sunshine Radio because it was used as a reflection at the end of broadcasting every night. A generation of radio listeners in Dublin and beyond will remember listening to 'Desiderata' under the covers as their favourite station bade them good night. We present it here as a poignant tribute to a man whose dedication and imagination changed the direction of Irish radio.
Click here to listen to all of our recordings of Robbie Robinson. May he rest in peace.