Podcast: Play in new window | Download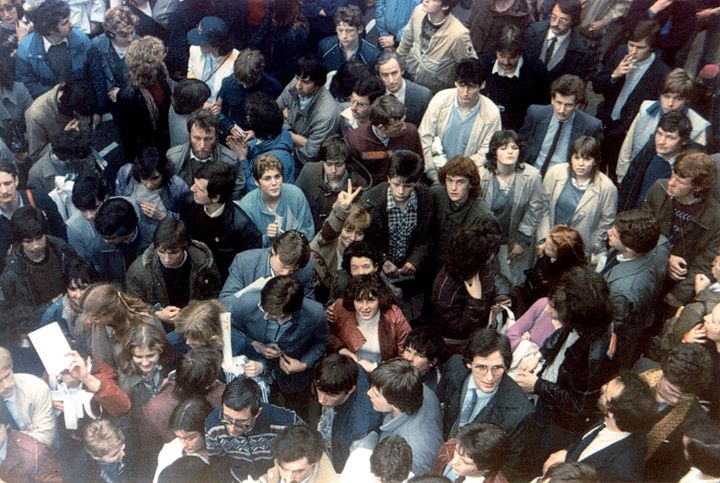 In the final instalment of Part 3 of 'The Irish Pirates', Leon Tipler returns to Dublin. Volume 8 covers his visits to Sunshine and Radio Nova in September 1983 to get the views of the staff about the raids of the previous May which put both stations off the air temporarily. Tipler interviews Sybil Fennell, Chris Cary and Robbie Robinson and also features the iconic Nova closedown with Tony Allan at 6pm on the 19th of May 1983. He also recounts the horrified political reaction to Cary's plans for Nova Television. This final episode ends with Tipler's analysis of the political implications of the raids and changed attitudes to the pirates in their aftermath.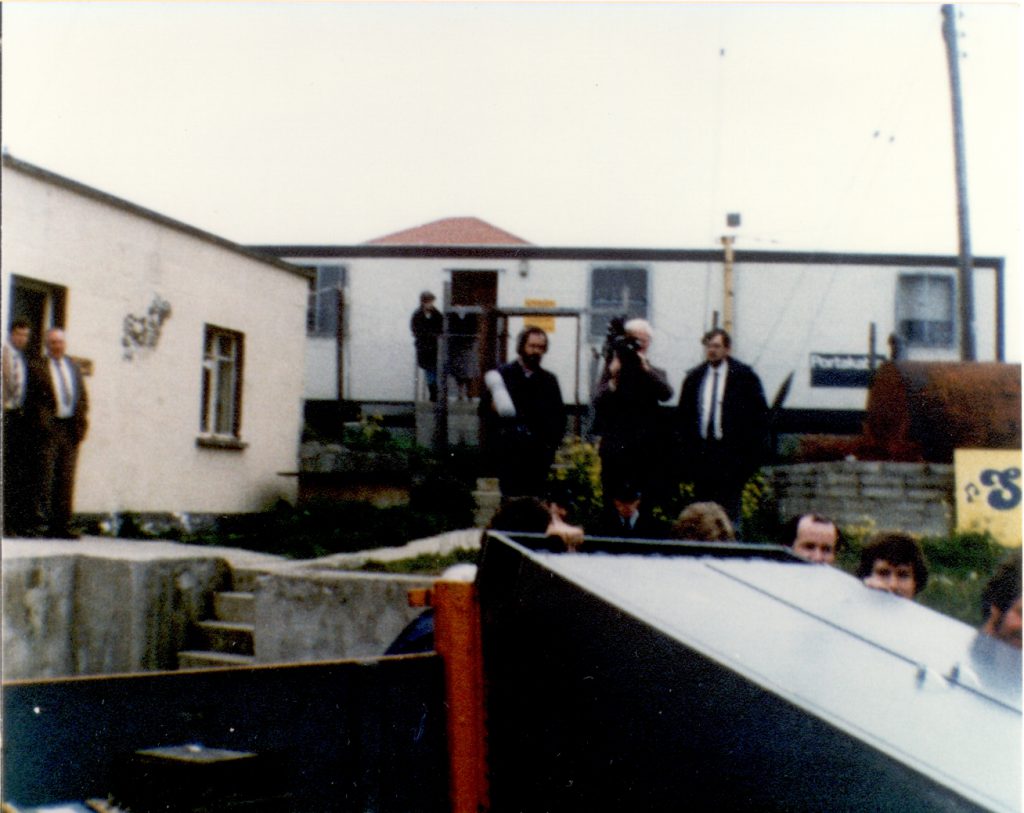 This recording is from the Leon Tipler Tapes Collection, donated to us by Steve England. We will bring you more from this valuable collection over the coming weeks and months.
Index to Volume 8
00:00 Visit to Galway – no pirates on air
00:30 Visit to Sunshine Radio offices
01:15 Visit to Radio Nova
02:00 Interview with Sybil Fennell
04:30 Nova TV
08:10 Chris Cary on Nova in May 1983
09:40 RTÉ coverage of 1983 raid on Nova
10:40 Interview with Chris Cary about raids
15:50 Interview with Robbie Robinson about raids
17:55 Interview with Sybil Fennell about raids
18:20 Continuation of interview with Cary
20:20 Continuation of interview with Robinson
25:00 Sunshine closedown in 1983
27:40 Radio Nova closedown on 19.05.83
33:05 Interview with Sybil Fennell about closedown
33:50 Tony Allen closing Nova
42:00 Continuation of interview with Cary about closedown
46:00 Continuation of interview with Robinson about closedown
51:45 Return of Sunshine
55:00 Changed political response
55:45 Conclusion