Podcast: Play in new window | Download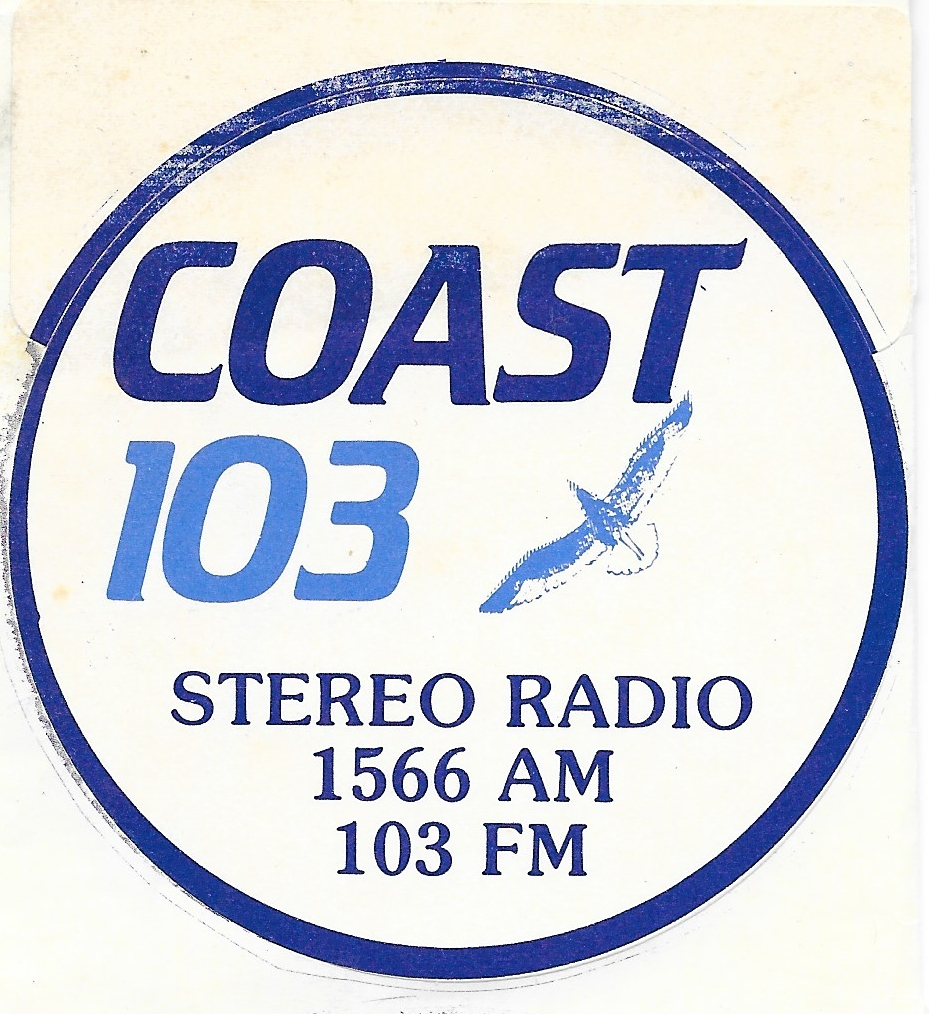 Coast 103 was a successful station broadcasting from Galway from mid-1987 until the end of 1988. It later merged with Limerick pirate Hits 954, rebranded as Coast Hots Hits and covered the west and mid-west region from Galway to the outskirts of Cork. One of the two big Galway stations at the end of the pirate era, Coast played mostly chart music but also had some specialist programming outside peak times.
One such programme was the 'Hitback' oldies show presented by the late Carl Turner (aka John Steele) on Sunday mornings. This recording was made from 103 FM in stereo on 3rd April 1988 from 0900-0945 and features an eclectic mix including rhythm and blues, swing, rock and roll, country, soul and folk rock. John Steele had an impression collection of vinyl and also ran his own hobby pirate Swinging Radio Impulse late at night from his home in Galway city centre.
This recording is from the Anoraks Ireland Tapes Collection, donated to us by Paul Davidson.