Podcast: Play in new window | Download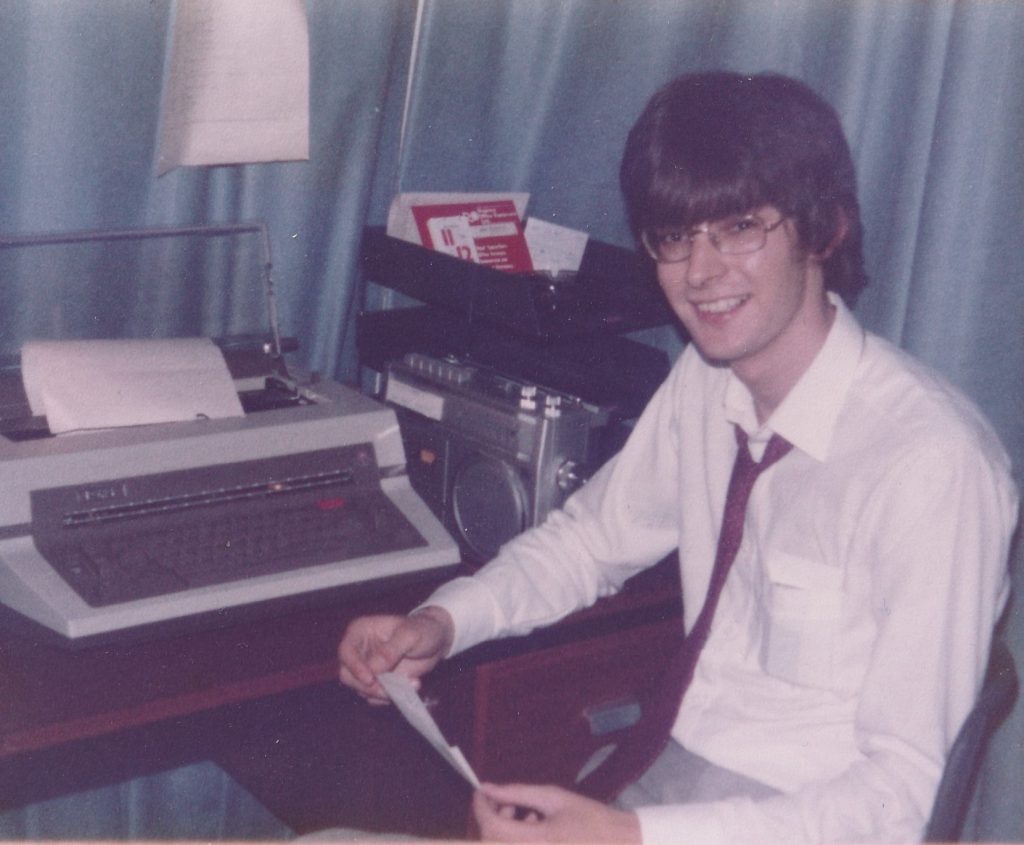 Pete O'Neill was one of the founders of Cork's South Coast Radio, which launched in March 1982. Pete, who had previously broadcast on smaller Cork pirates such as the Cork Broadcasting Company (CBC), presented the weekday early afternoon show from 1300-1600 on South Coast.
This is a recording of Pete's entire show from 1303-1600 on Good Friday, 9th April 1982. Section 1 is above and the remaining three sections below. At the start, Pete thanks the previous DJ, the late Hugh Browne, who would later be heard on other pirates such as KLAS in Dublin. There are regular promos for the South Coast 'Jobline', voiced by the late Tony Allan. The music is mixed, ranging from easy listening and country to chart hits. News on the hour is read by Mark Lawrence but is mostly edited out. Interestingly, South Coast broadcasts a minute's silence at 1500, reflecting the influence of Catholicism on Ireland at the time and existing practice on RTÉ.
The recording was made from 104 FM in stereo and quality is good, although a hum can be heard when there is no music. Thanks to Lillian O'Donoghue for donating the recording and photograph.