Podcast: Play in new window | Download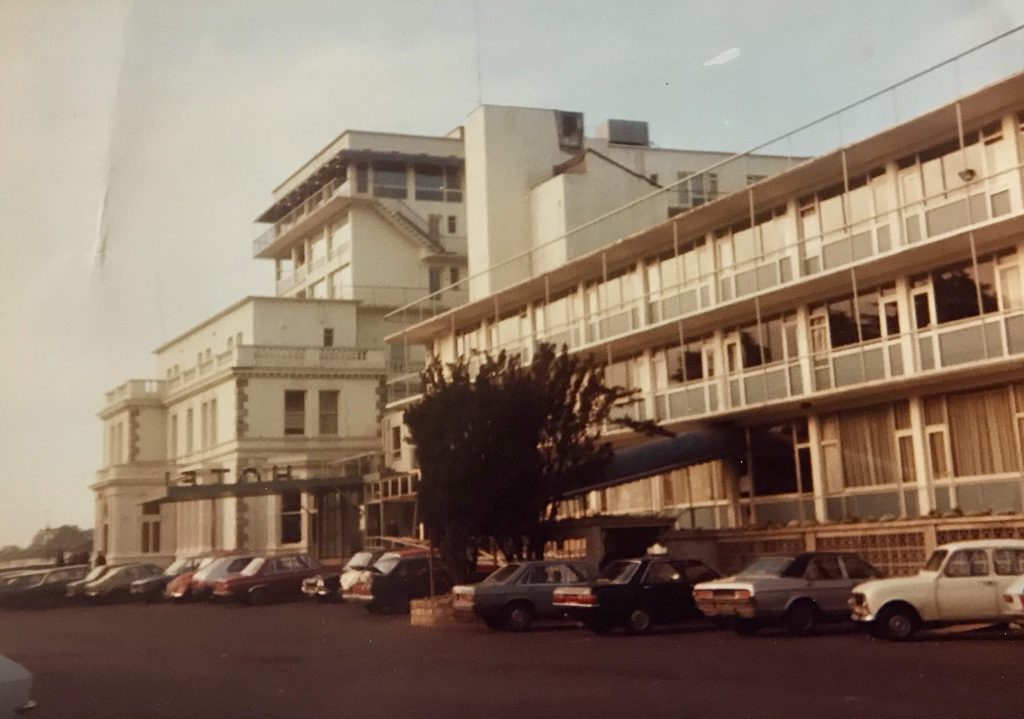 Following the relaunch as Radio 257 on New Year's Day 1980 and a move to the Crofton Airport Hotel, the station had resumed using the ARD name by the autumn of that year. The arrival on the scene of super-pirates Sunshine Radio in 1980 and Radio Nova in 1981 changed everything and smaller stations such as ARD began to feel the pinch. It moved back into the city centre in early 1982 but closed later that autumn, making its final broadcast on September 15th. According to Radio Radio (1988) by Peter Mulryan: 'After the emotional closedown, the microphones were kept open on FM, and Dublin listened to the sad sound of the studios being dismantled'.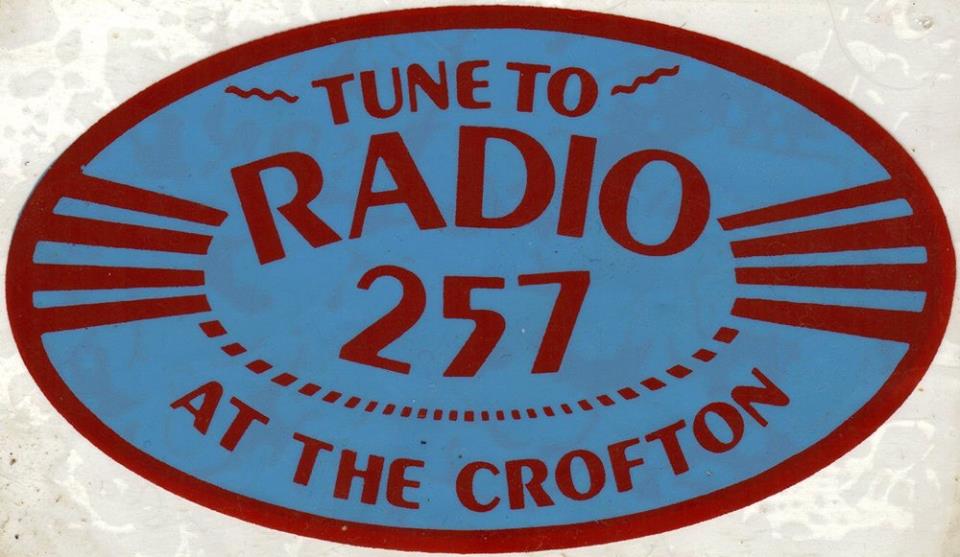 This is a recording of a very young David Baker presenting the Saturday breakfast programme from the Crofton on 1st August 1981. The recording was made from 99 FM from 0820-0905 and includes news read by Al O'Rourke. Both David and Al would go on to work in many other Dublin pirates, including the network of temporary festival stations run by the Community Broadcasting Co-operative.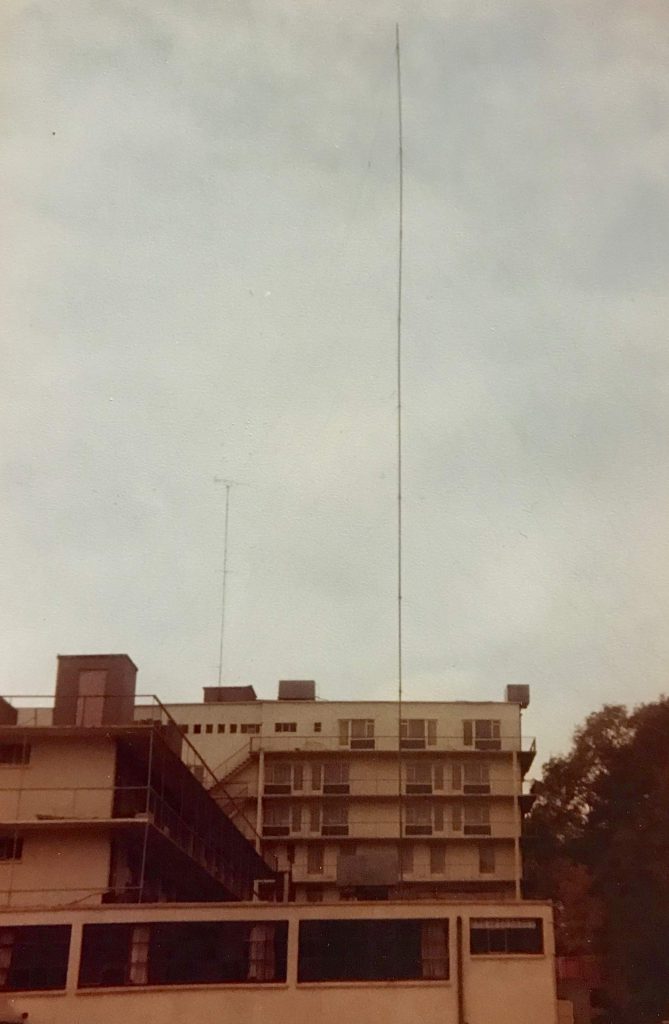 We thank David Baker for his donation of this recording. Listen here to our podcast with David in which he shares his memories of pirate days.