Podcast: Play in new window | Download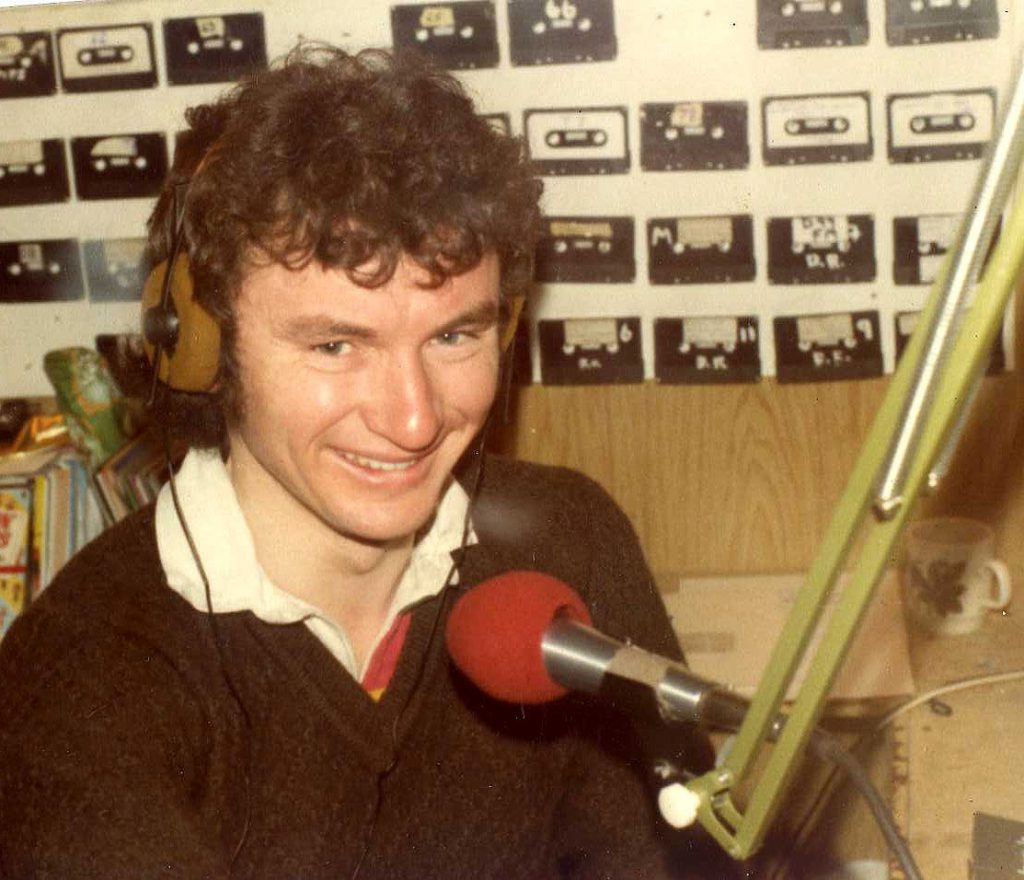 ARD continued to broadcast from the Crofton Airport Hotel throughout 1981. By that time, the station was feeling the pressure of the arrival of the super-pirates on the Dublin scene and it was its last full year of broadcasting. Although ARD had by now dispensed with much of its speech programming due to cost, it continued to broadcast niche shows at the weekend, calling it 'the weekend service of ARD'.
This recording was made on 31st July 1981 from 2021-2104 and consists mostly of the Tony King (Plunkett) show in which he interviews the late Derry singer Eamonn McGirr. Tony is followed at 9pm by Paul Downey with his 'Touch of Country' programme. Paul was a popular DJ on 1980s stations including Radio Dublin and Tony went on to present a sports programme on Sunshine Radio.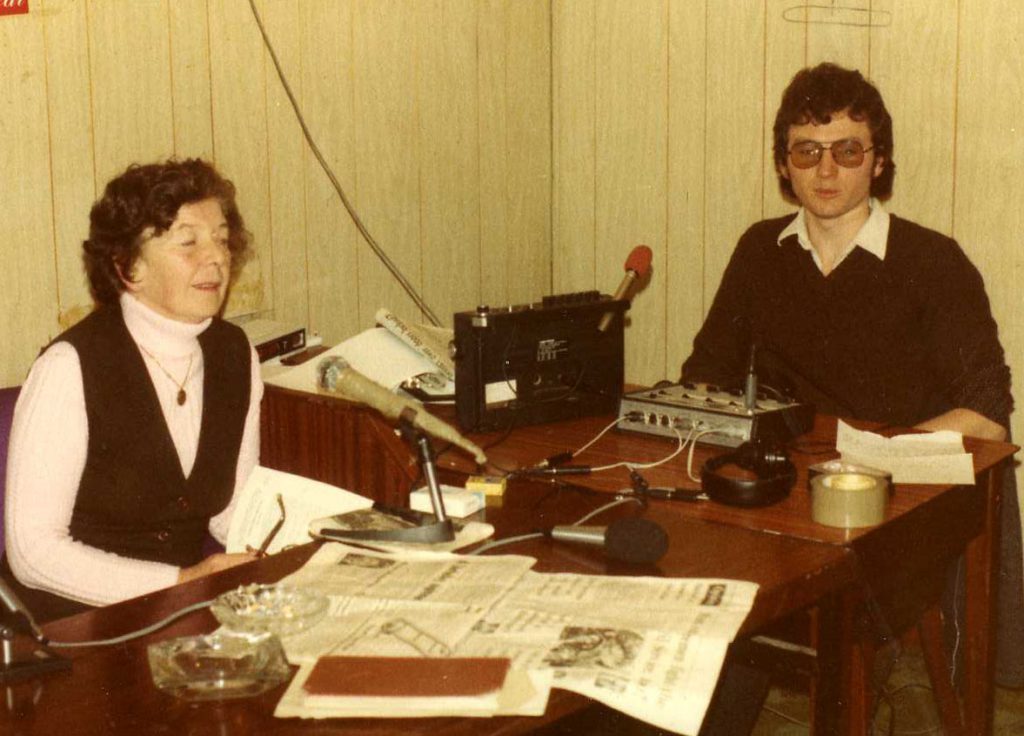 Thanks to David Baker for his donation of this recording and to Ian Biggar for background information.