Podcast: Play in new window | Download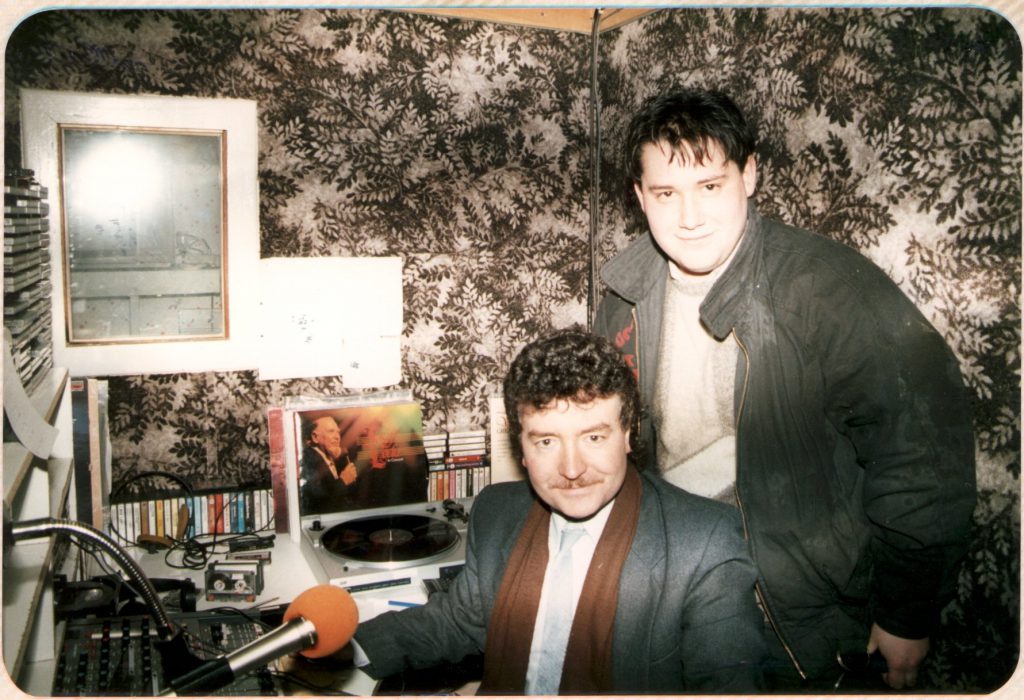 In this special episode #4 of the Pirate.ie podcast, we're delighted to bring you an interview with one of the most familiar voices on Dublin pirate radio in the 1980s, David Baker. David worked in a long list of stations ranging from Radio City, Big D and ARD to KISS FM, Radio Leinster, Heartbeat and KLAS 98. He was also heavily involved in the temporary stations set up by the Community Broadcasting Co-operative and the original Christmas station, Radio Snowflake.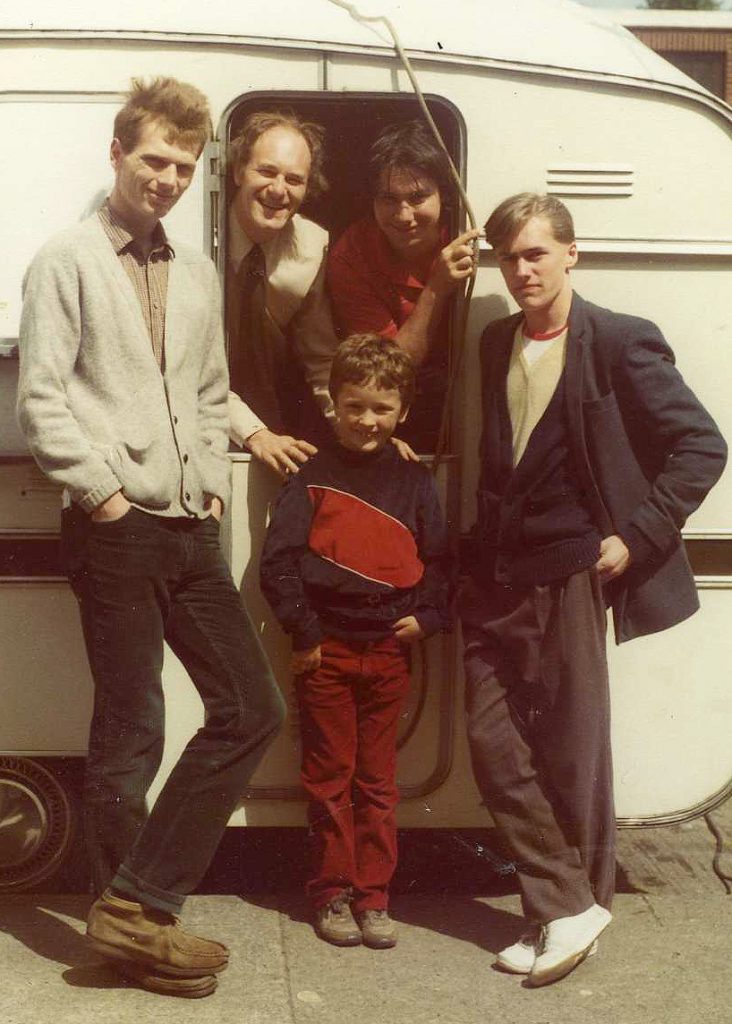 In this interview with John Walsh and Brian Greene, David looks back on his pirate days in Ireland and recalls the many stations where he worked from the late 1970s until 1988. Based in the UK for many years, he also gives his views on the radio scene today and talks about his latest project Chelmer Radio.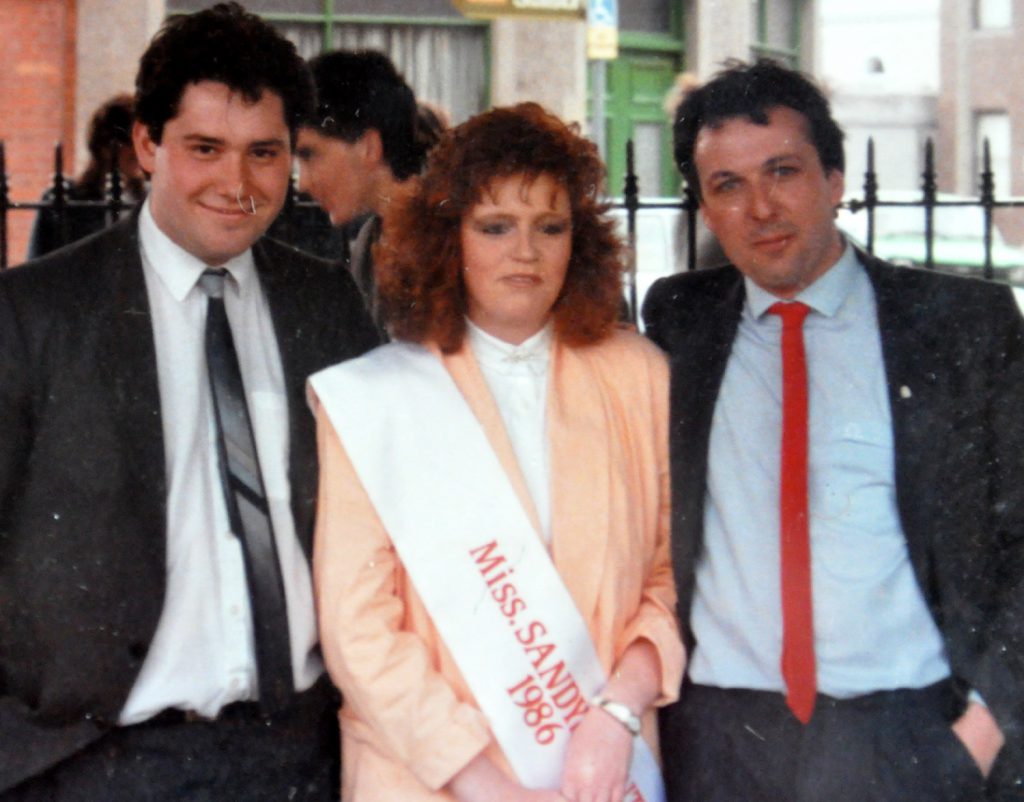 Many thanks to David for sharing his memories with us in this special podcast.
Pirate.ie would like to thank all of our followers and contributors for their support in 2020. We will you all a very happy Christmas and hope for a better 2021 for everyone.