Podcast: Play in new window | Download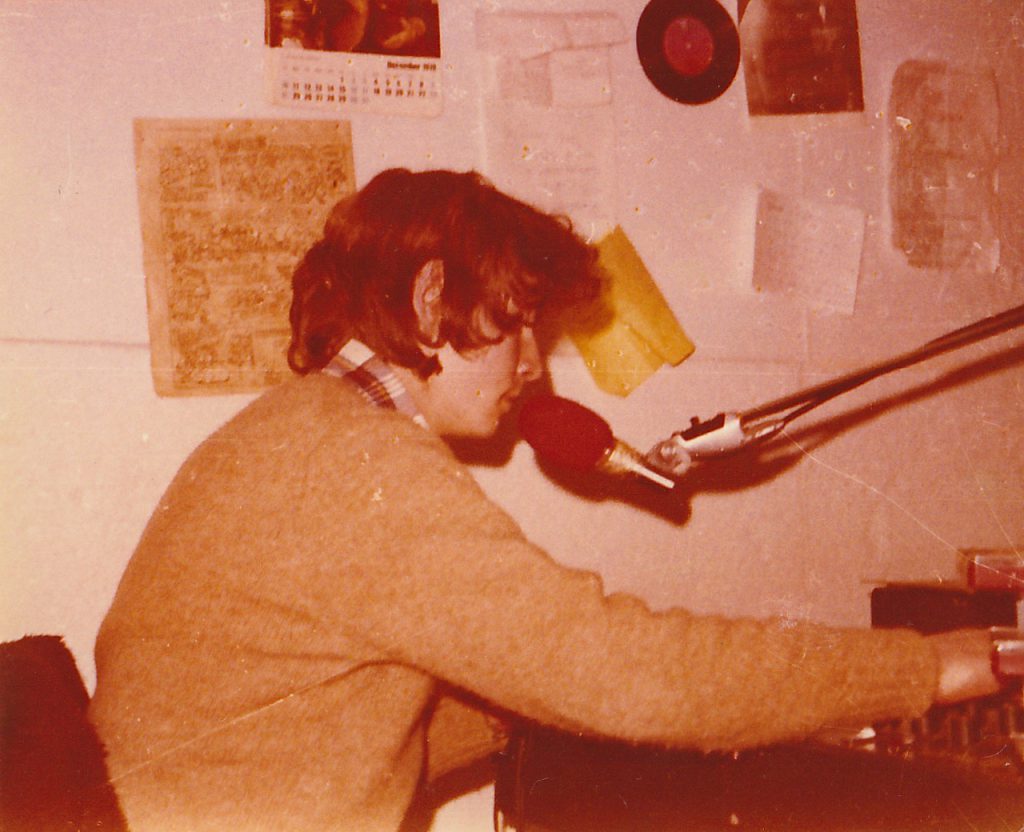 This recording of Alan Edwards was made on 1st July 1979, a year to the day after he began working at CBC. Alan plays snippets from his first show on 1st July 1978 and comments on the difference in his voice over the past year. A birthday cake was delivered to the station by a loyal fan and Alan and his producer tuck in between records. It is announced that the station will close at 10pm instead of midnight because Barry Jones won't be in for his show.
In the 1978 recording CBC's frequency is given as 1327.52 kHz which is equivalent to almost 226 metres rather than the announced 230 metres. A year later, Alan announces 1303 kHz which is equivalent to 230 metres. This is a 40+ year-old cassette recorded from AM, with the 1978 inserts themselves recorded from AM, so audio quality is poor throughout. The recording above starts at around 7.30pm and is a partial aircheck. The recording below starts just before 9pm. Thanks to Lillian O'Donoghue for the donation.