Podcast: Play in new window | Download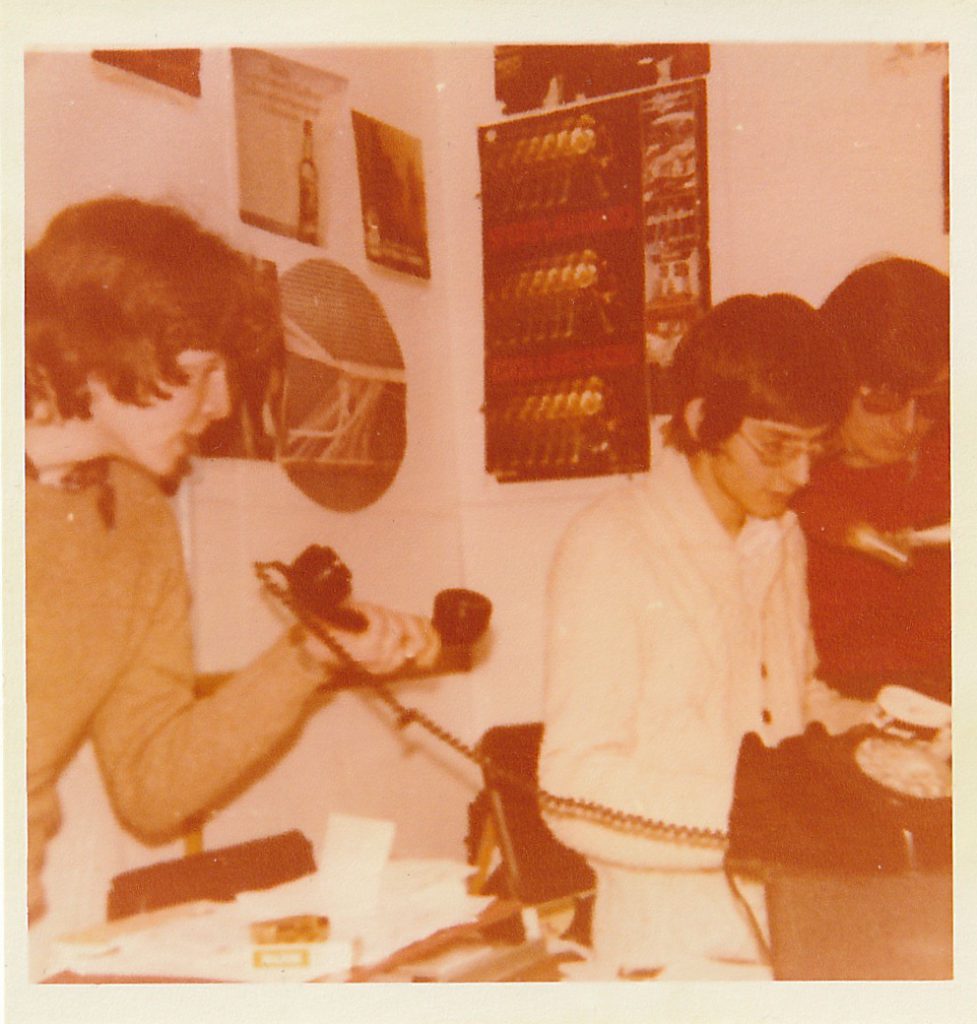 Our final recording of CBC is of Alan Edwards on 21st August 1979. It is a partial aircheck of his show from 1930-2130 and begins with Alan thanking Noel Evans (aka Welch) who was on air before him. Of interest are the live-read and pre-recorded adverts for various businesses including Greg Anthony Fashions, Adam and Eve's Restaurant and Cork Joinery. Requests include one 'for the girl in the green blouse from the dancer' at the Ballyphehane disco and another for 'Miss Ballinacurra', a village near Cork. People from Blackrock are asked to ring in requests and they duly do so, followed by listeners in Douglas and then Farranree. The next DJ Conor O'Sullivan can't make it because he has no transport so Alan announces that CBC is to close down at 2130. At the end of the recording is an advert for the 'Alan Edwards disco roadshow', a sign of how pirate DJs relied on gigging around town to make ends meet. There's also a request for Lillian McCarthy (O'Donoghue) and the recording is followed by two personal messages recorded for Lillian by Alan and Noel. The music is fantastic and Alan is an enthusiastic DJ who clearly has many loyal listeners.
As often happens in the world of pirate radio, there was a split in the CBC ranks which led to Stevie Bolger and Con McParland starting Alternative Broadcasting Cork (ABC) from the same building that originally housed CBC in Montenotte. ABC began testing in July 1978 on an announced 233 metres. This station continued into 1979, but again a split from ABC led to the formation of Capital Radio which was on air until 1982. Stevie went on to work with RTÉ Cork Local Radio. Thanks as ever to Lillian O'Donoghue for the photo and recording and to Gearóid Quill and Ian Biggar for background information.