Podcast: Play in new window | Download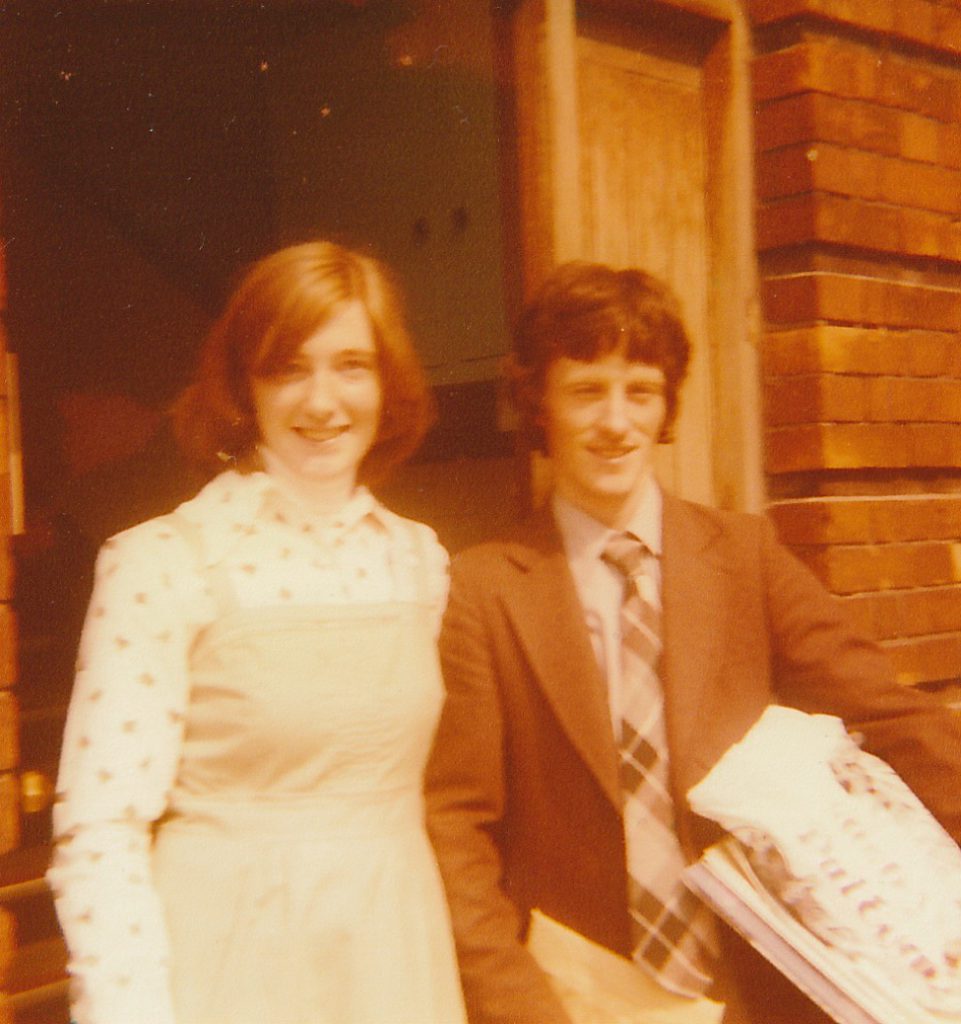 This is another recording of Pat O'Rourke (aka The Smurf) on CBC from 1130 on Friday 15th June 1979. Pat is preparing to mark the first anniversary of his show which started on 30th June 1978. The programme is full of letters from listeners who clearly love CBC and its DJs, with one listener writing in ten times! Pat is followed at 12 noon by Pete Andrews (O'Neill) with the Spin-a-Disk Lunchtime Special.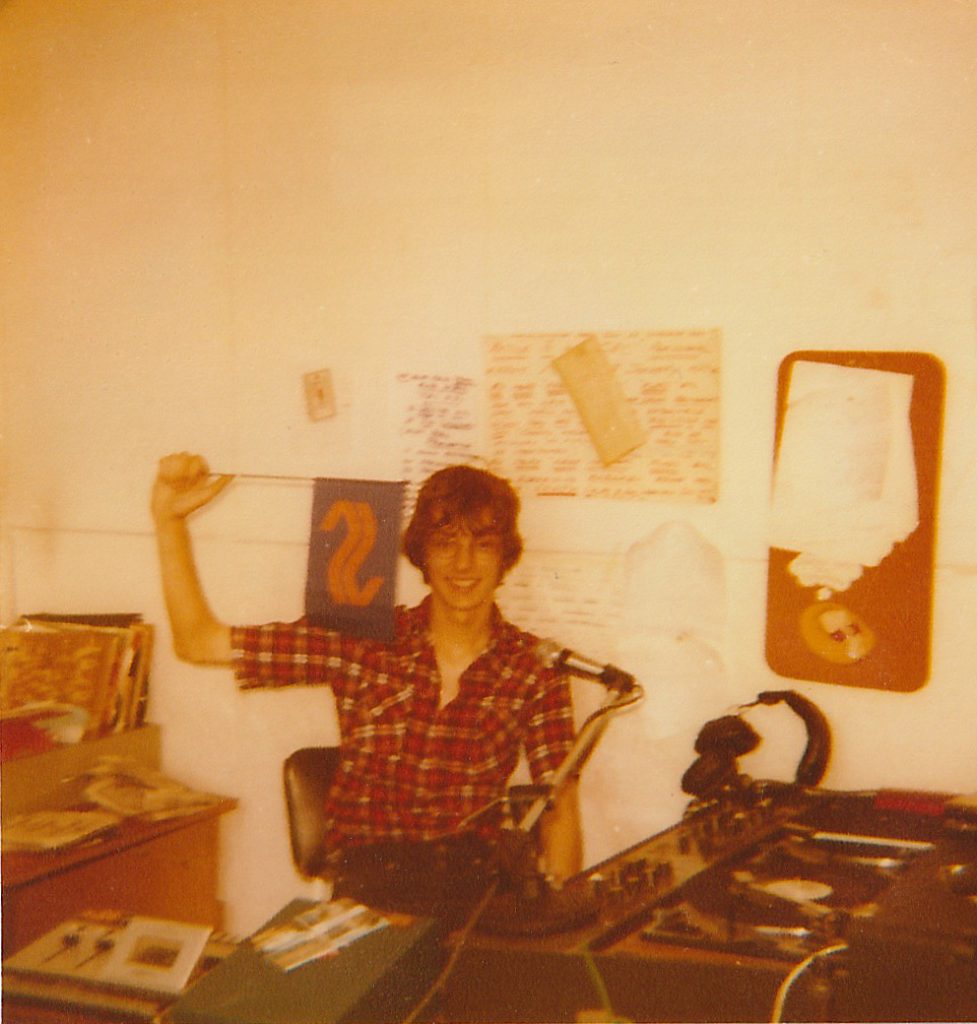 There's also a short story from Ireland's Own magazine and a rather strange Thought for the Day. It's not clear if these were recorded on the same date.
Thanks to Lillian O'Donoghue for the recording and photos.