Podcast: Play in new window | Download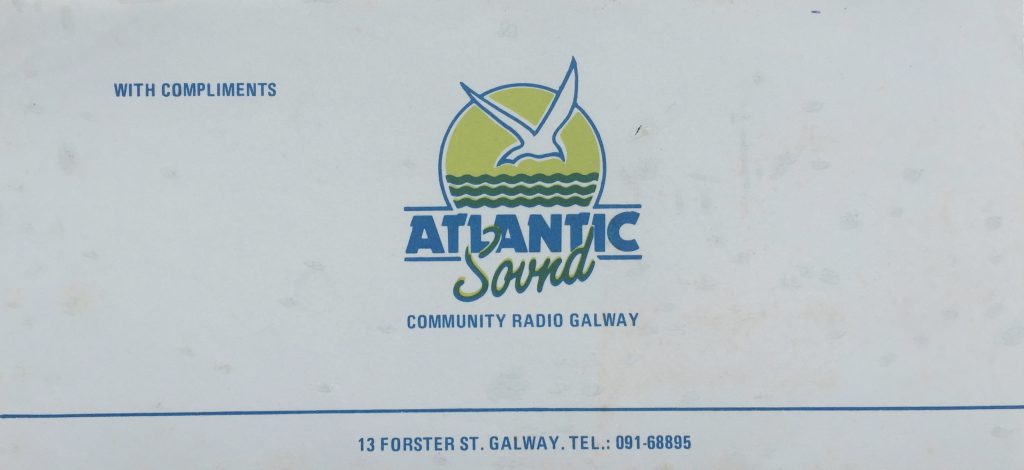 The Time World News Service (TWNS) was set up in early 1984 in order to bring the work of Time Magazine to radio stations around the world. A letter from the publisher of Time on April 16th that year said that TNWS was 'a new entry in radio journalism that will draw its material from the pages of TIME and its 87 correspondents and 32 news bureaus around the world'. TWNS was recorded in New York and broadcast in more than 100 US cities and 20 other countries including Ireland, where it was organised by the late Robbie Robinson of Sunshine Radio.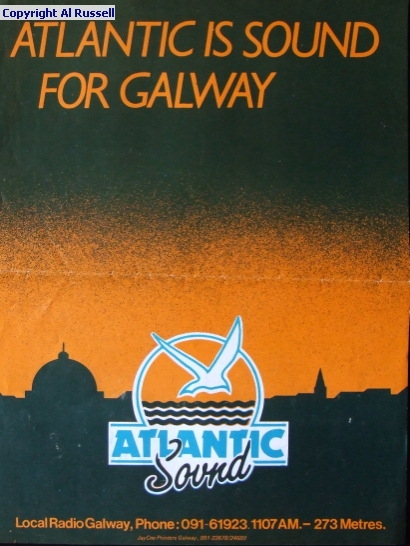 One Irish pirate station to broadcast TWNS was Atlantic Sound in Galway, whose founder Alan Russell recalls that they received a special delivery each month with the news features on cassettes.
'From memory it cost £40 per month – a pint of Guinness was £1.37 back then and £40 would have been an average weekly rent on a good flat or small house', he said.
It seems that the service was less popular than expected and was phased out from the summer of 1984.
The recording above is an edition of TWNS about the arms race and below is another edition about film releases. Both date from March or April 1984, were broadcast on Atlantic Sound and are donated kindly by Alan Russell.