Podcast: Play in new window | Download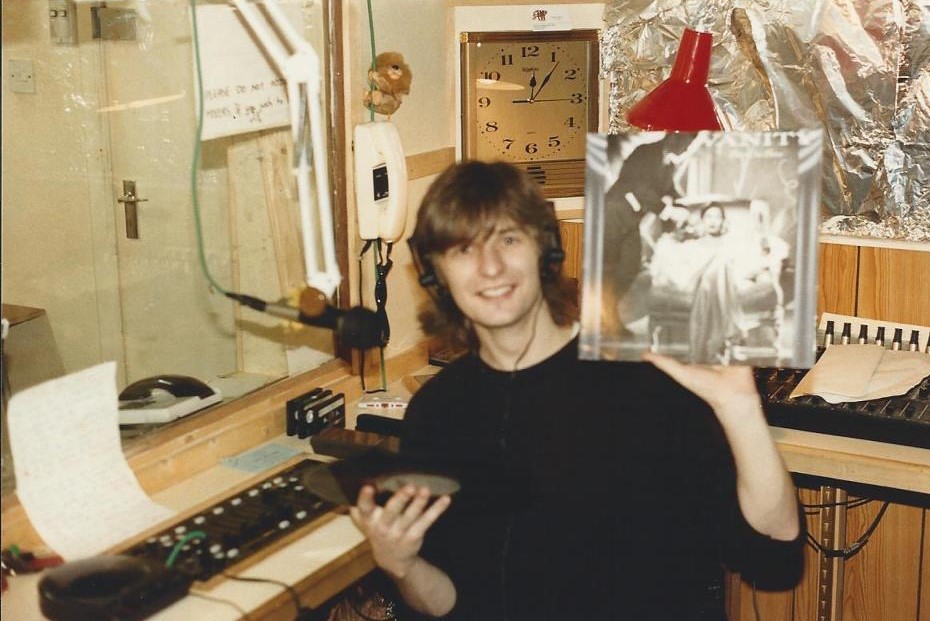 County Sound was one of the bigger Galway pirate stations and built up a considerable listenership during its relatively short period on air. County Sound began broadcasting on St. Patrick's Day 1987 in the town of Tuam north of Galway before moving into the city in January 1988 where it continued until the end of 1988. There was fierce competition between County Sound and another large station Coast 103, which was located just a short distance away in the city centre. Both were professional operations and covered large areas of Co. Galway and beyond.
Jon Richards was County Sound's overnight presenter and this recording features a segment of his show from midnight to 0240 on 2nd August 1988. Jon's voice was also heard on many of the station's ads and he went on to build a career in local radio from 1989 when Radio West (now Galway Bay FM) was licensed. Jon is currently Programme Director at Galway Bay FM and an interview with him can be heard here. Click on the County Sound tab if you want to hear other recordings of this station.
Tomorrow we'll bring you the rest of this overnight programme and the breakfast show afterwards. Thanks to Ian Biggar for donating the recording.