Podcast: Play in new window | Download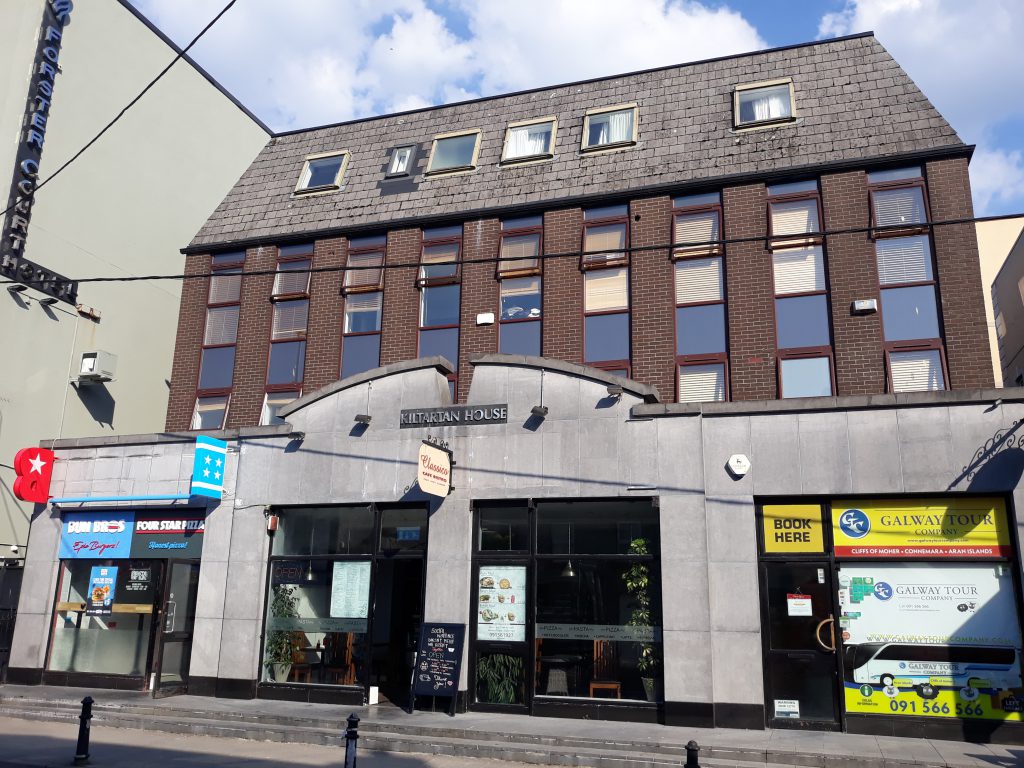 Automated overnight radio is the norm these days, but many pirate stations broadcast live programmes around the clock. In this recording of Galway station WLS from winter 1985, Mike Hosty finishes his late night show before handing over to JJ (Jeremy James, formerly of the Voice of Peace) from midnight to 0600. The voice of the late Tony Allan is heard on adverts and the station's AM frequency of 846 kHz is also announced.
This recording was made on 28th and 29th November 1985 from 2340-0025. It is from the Anoraks Ireland Tapes Collection, donated to us by Paul Davidson.