Podcast: Play in new window | Download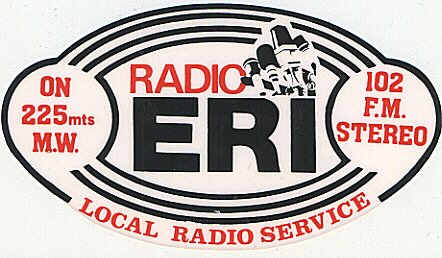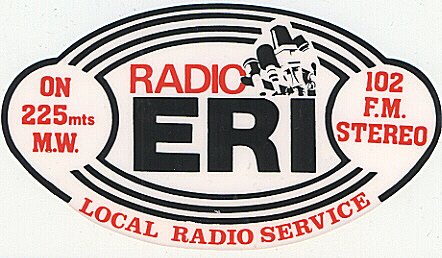 This recording of ERI is from 22 July 1984. The presenter is Brian Biggs. Although recorded from FM audio quality is less than optimal and the receiver drifts off channel in the final 10 minutes. ERI also broadcast on 1305 kHz, announced as 225 m.
See here for further information about ERI.