Podcast: Play in new window | Download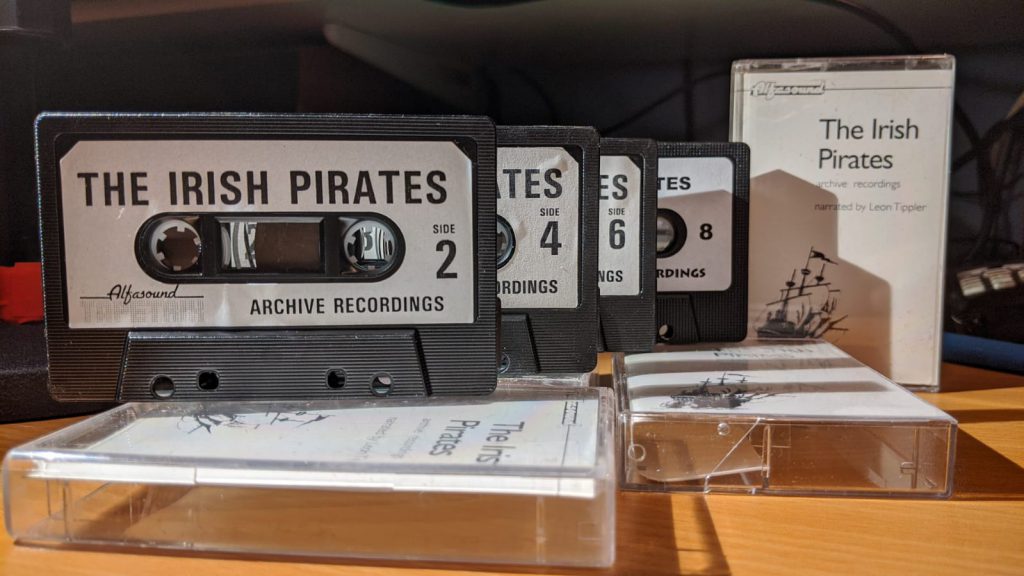 Continuing Part 3 of Leon Tipler's acclaimed documentary 'The Irish Pirates', episode 6 looks at the pirate scene in Waterford and Cork in 1983. The hour begins with more from Suirside Radio in Waterford and an interesting discussion about the nature of community radio at the time. Tipler then moves on to Waterford Local Radio (WLR) before continuing his visit to Cork where he visits ERI, Cork City Local Radio (CCLR) and South Coast Radio. We get an insight into the rivalry between local press and the pirates and between the larger stations ERI and South Coast.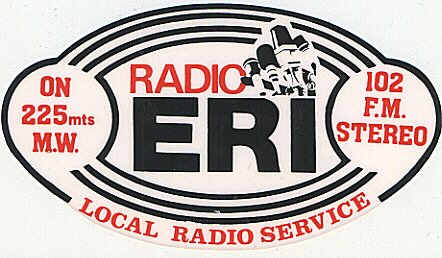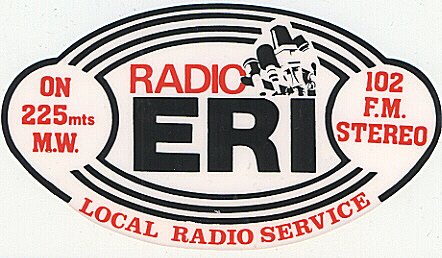 This recording is from the Leon Tipler Tapes Collection, donated to us by Steve England.
Index to Volume 6
00:00 Visit to Suirside Radio (cont. from Vol. 5)
07:30 Visit to WLR
07:30 WLR news and Dermot Graham show
23:00 Visit to Cork
23:15 Community Radio Youghal
24:55 CCLR
25:35 Don Allen on ERI
27:30 South Coast Radio
28:40 CCLR
28:55 ERI
29:05 South Coast Radio
31:00 Visit to CCLR
41:15 Rivalry between local press and pirates
47:10 Don Stevens on South Coast Radio
50:00 Visit to South Coast Radio
53:00 Interview with John Lewis
56:00 South Coast Radio £1,000 giveaway