Podcast: Play in new window | Download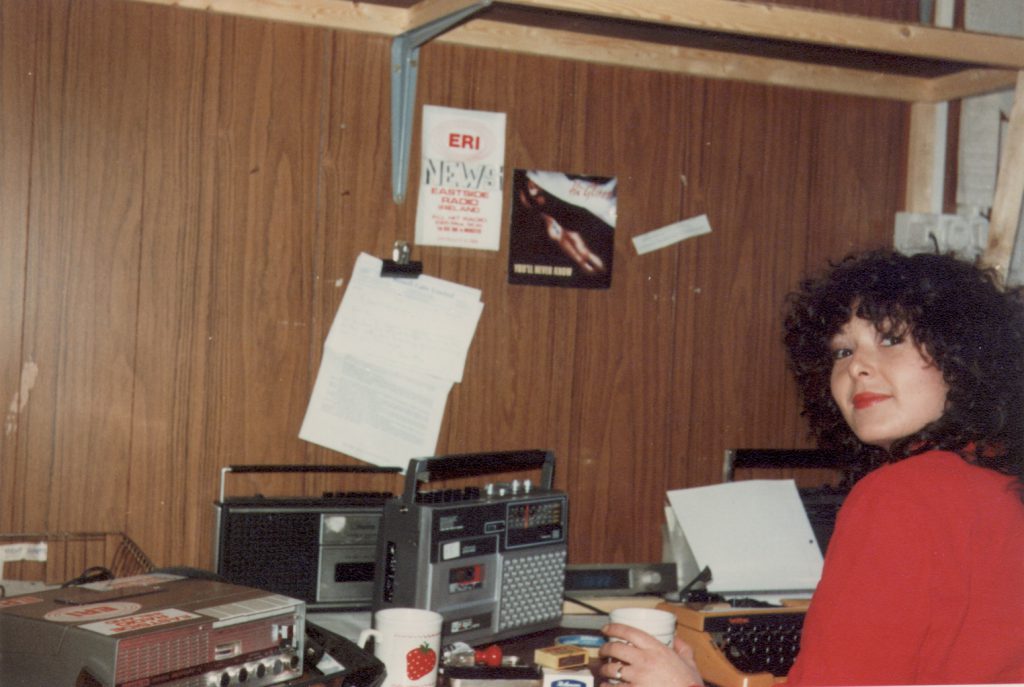 Today we bring you another late-night recording of the Cork pirate giant ERI as heard by the British radio enthusiast Leon Tipler at his home in the English midlands. Tipler (1942-2013) began his radio career on the offshore stations in the 1960s. He made extensive recordings of Irish radio and visited Ireland on many occasions. Recordings of ERI and other Cork stations are to be heard in his renowned documentary covering the early 1980s pirate stations.
This recording was was made from 1305 kHz on 3rd June 1983 from 0030-0105 and 0320-0350. On air is Liam Quigley followed by Ian Richards with the Night Shift programme and overnight news is read by John O'Connor. Despite the distance between Cork and Kidderminster, the signal is reasonable and the fading only adds to the sense of magic of pulling in distant stations on the crowded AM band of the time.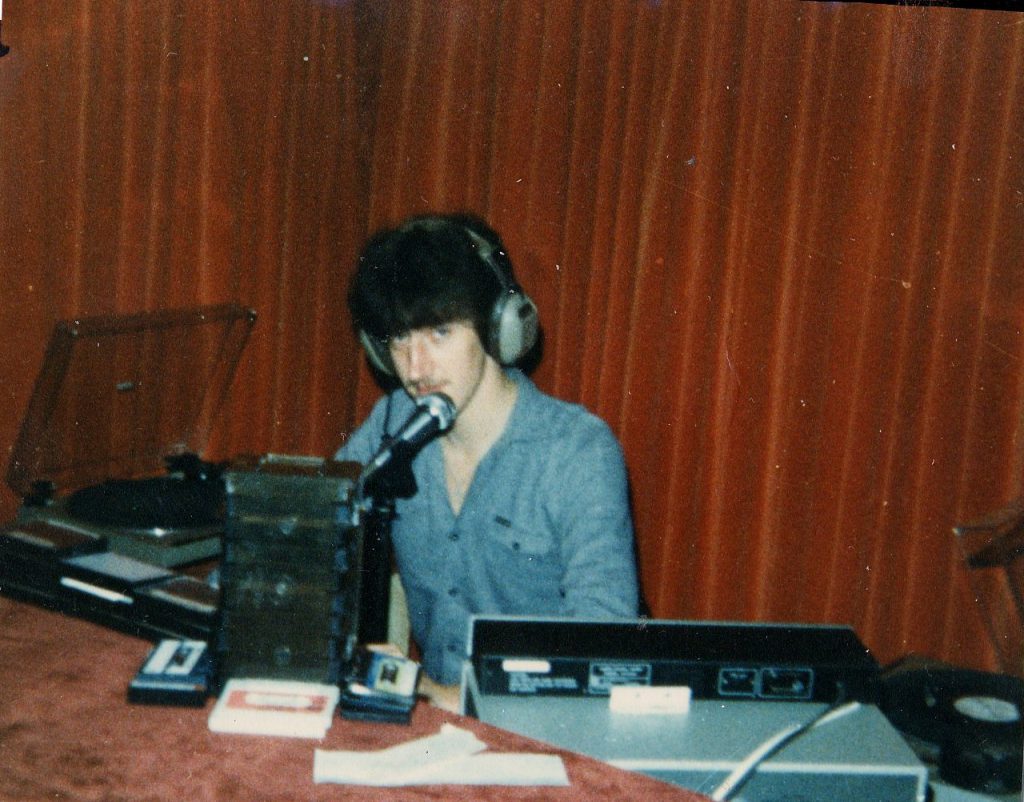 ERI began its life in Ballycotton east of Cork City in summer 1982 using about 200 watts of power on 1305 kHz. After investing in a professional 5 kW US-manufactured transmitter in September that year and moving to Cork City, it quickly established itself as the region's biggest pirate.
This recording is from the Leon Tipler Tapes Collection, donated to us by Steve England.