Podcast: Play in new window | Download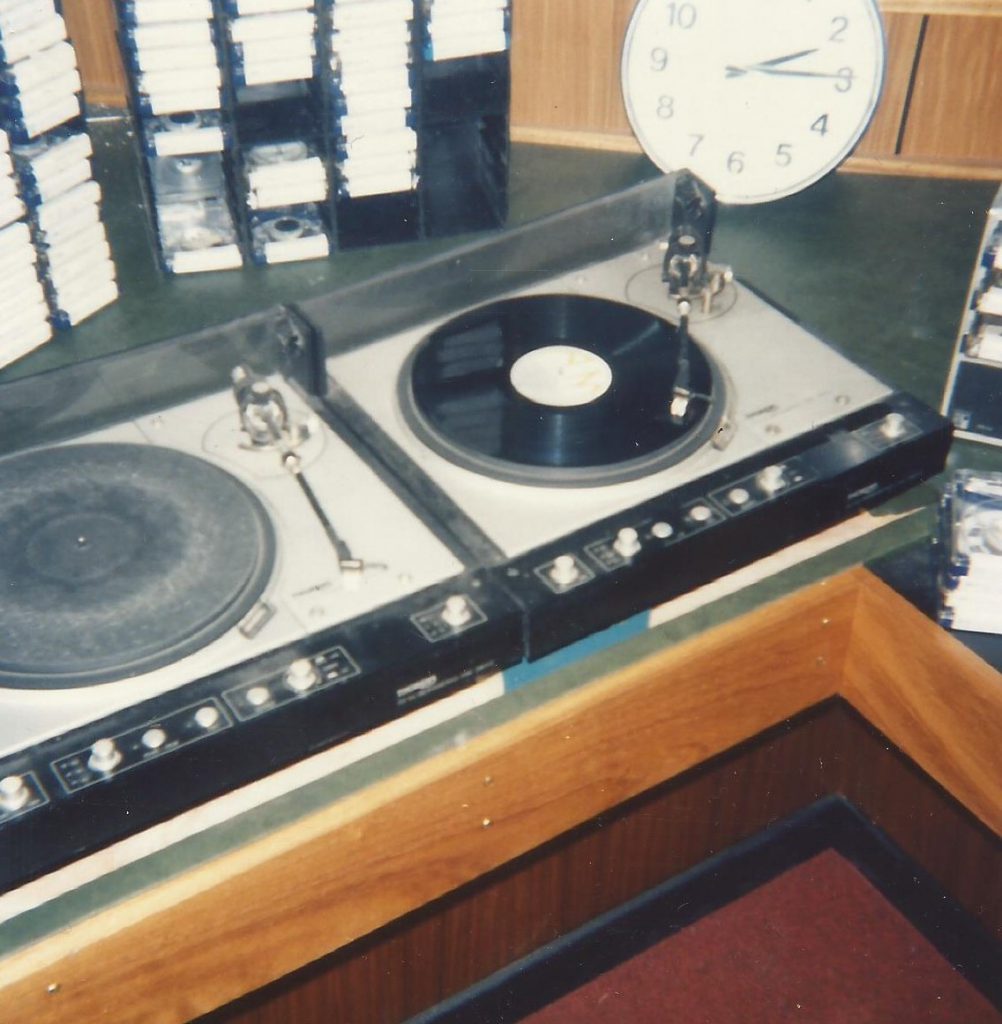 Overnight radio is almost always automated these days and while many pirates also put out tapes in the early hours or closed down for the night, a sizable number of stations ran live programming around the clock. One such station was the Cork super-pirate ERI (1982-1988). This is a recording of part of a live overnight show on ERI from 1985. Tony Ashford (Ciaran Brannelly) is on the long graveyard shift playing music through the night until 6am.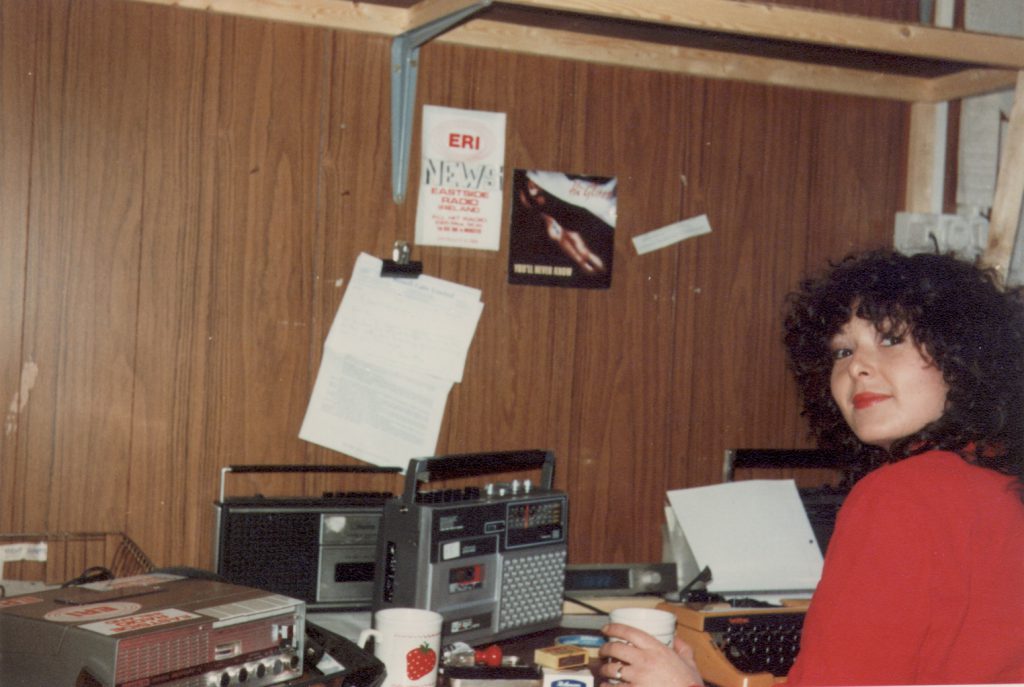 Emer Lucey (Lucy Potter Coogan) is heard every hour with 'ERI News Review', a pre-recorded bulletin of the main stories from the previous day. The recording was made from 96.7 FM and runs from 0145-0240 on Wednesday 23rd October 1985. ERI also broadcast on 1305 kHz (announcing 225 metres) and could be heard over a large area.
We thank Ciaran Brannelly for his donation.