Podcast: Play in new window | Download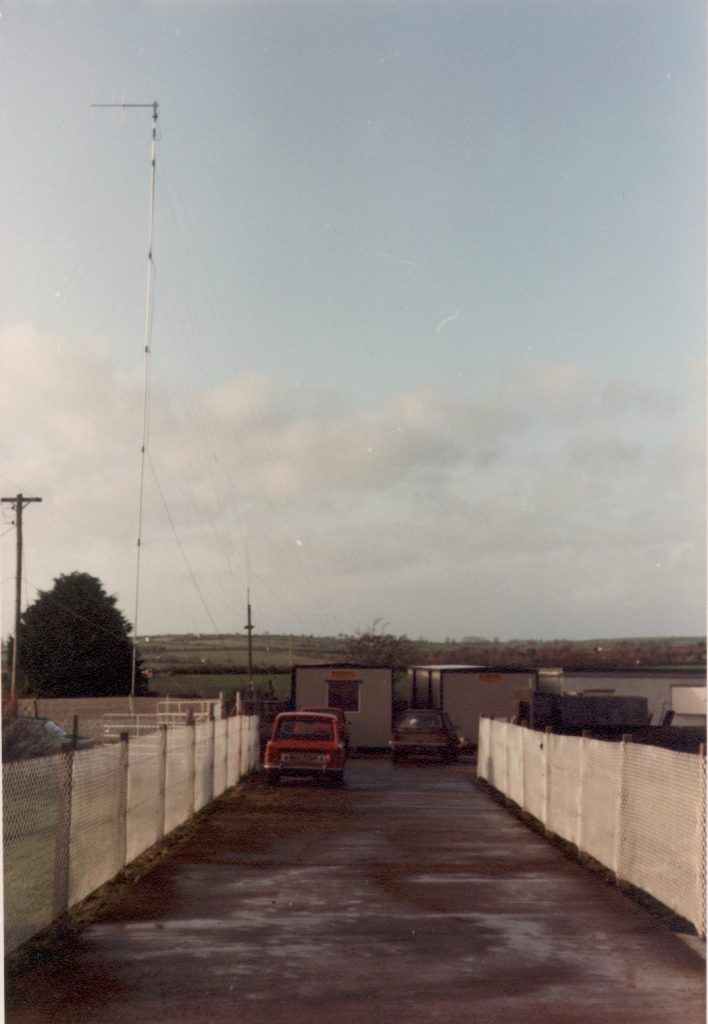 The Canadian DJ Don Allen (1939-1995) gained fame on this side of the Atlantic on stations such as Radio Caroline and Radio Northsea International before moving to Ireland in the 1980s. He was a familiar voice on Irish pirate radio, working at stations such as Radio Carousel, Radio West, Cavan Community Radio, Royal County Radio and ERI in Cork .
This recording of Don on ERI was made on 21st November 1983 by Leon Tipler at his home in the English midlands. Unlike Tipler's other tapes of night-time ERI, in this case the signal is much fainter and the whole experience is a bit of a DXer's dream with faint traces of ERI fading in and out from time to time. Perhaps the 5 kW transmitter was on lower power that night, but it's all part of the joy of pulling in pirate signals from afar.
The recording is from the Leon Tipler Tapes Collection, donated to us by Steve England