Podcast: Play in new window | Download

Today we bring you another recording from the first few weeks of Sunshine Radio, the station which broke the mould of Irish pirate radio when it launched officially on 29th September 1980.
The recording runs from 0953-1006 and again from 1013-1041 on 19th October 1980. It's a cold and sunny Sunday morning and Jason Maine is in a relaxed vibe. The early Sunshine slogan 'the dance station of the 80s' is heard intermittently. This was used until around Christmas when the format changed to Top 40 and oldies. There are ads voiced by Tony Allan for the Sands Hotel where Sunshine was based and Tamango's Nightclub next door. Jason also announces thousands of pounds' worth of prizes in the coming week, a sign that Sunshine meant business.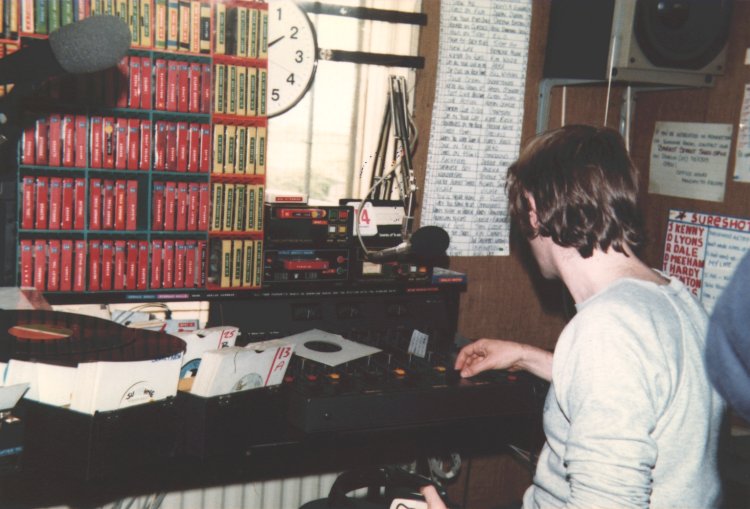 This recording was made from 531 kHz by Ken Baird in Ayrshire in Scotland and co-channel interference can be heard from the Swiss German station underneath. Many thanks to Ian Biggar for sharing it with us.