Podcast: Play in new window | Download
Jon Richards has been a familiar voice on Galway radio for 35 years and is currently Programme Director of Galway Bay FM. He cut his teeth in the pirates beginning with WLS Music Radio in 1985 before moving in 1987 to County Sound, first in its home base of Tuam, and subsequently in Galway after it moved into the city in 1988.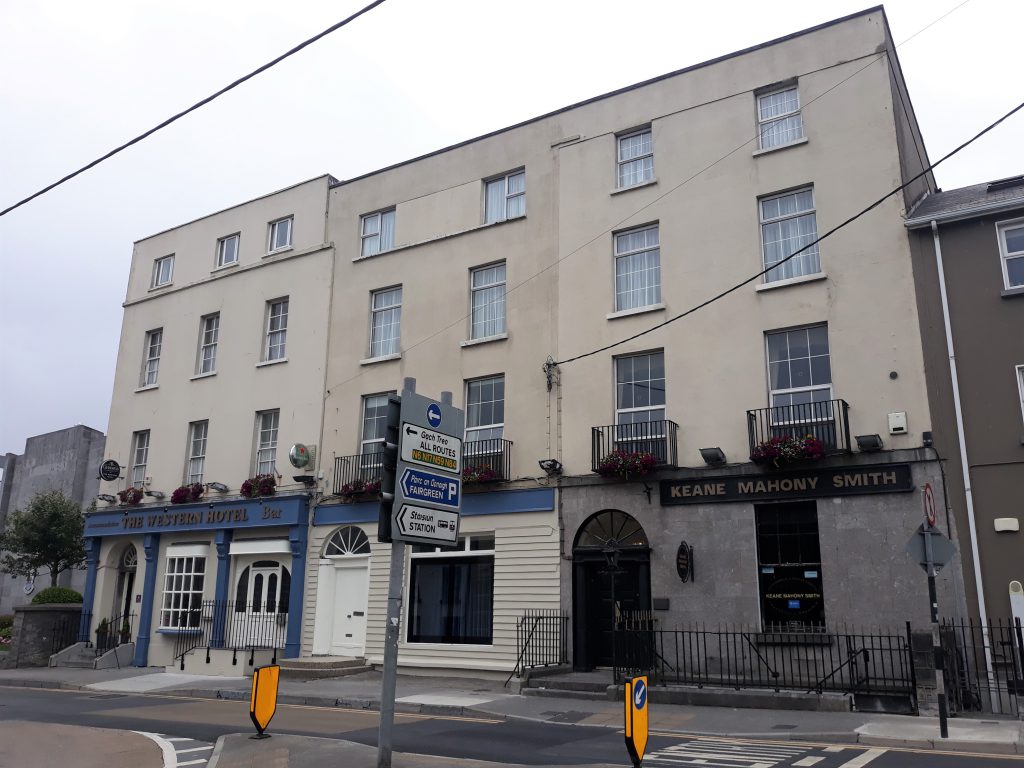 In this interview, Jon shares his pirate memories of both stations, including transmitters and studio equipment, programme content and the colourful characters on both sides of the microphone. He recalls many near misses, including falling asleep on air during his first shift and missing a vital lift from Galway to Tuam! Jon remembers fondly his overnight shifts in the pirate days and laments the lack of live nighttime programming on radio today. He also consider the pirate legacy and gives his views on the health of the current radio scene.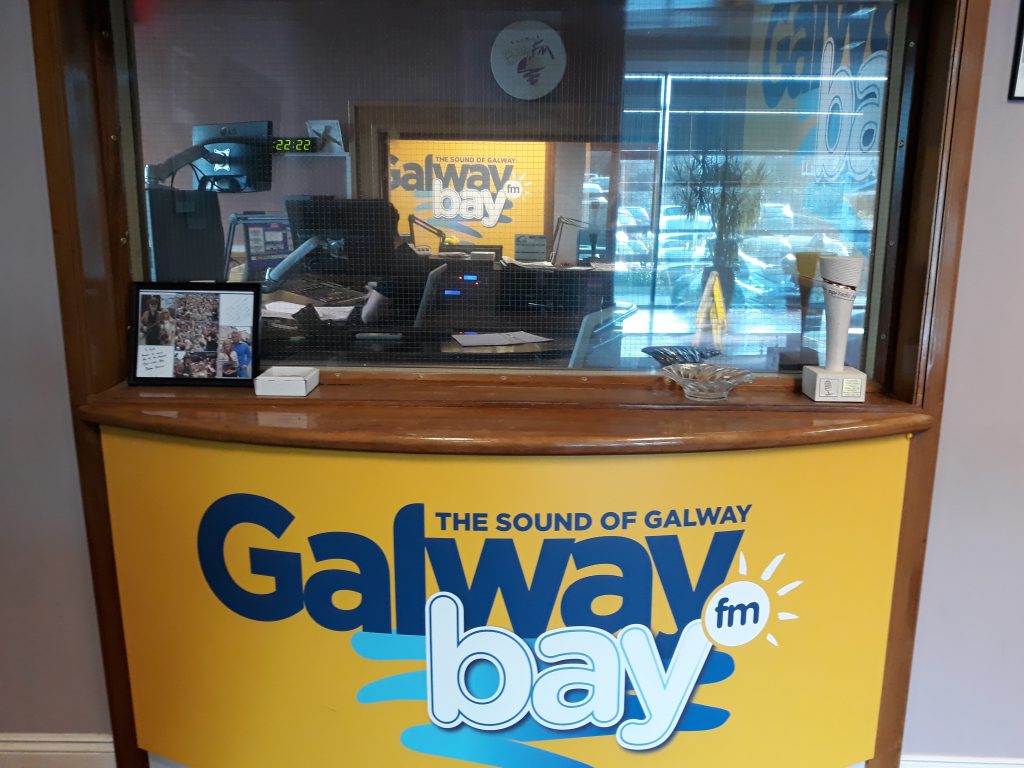 We thank Jon Richards warmly for his contribution to this archive. You can listen back here to a feature about Pirate.ie on Galway Bay FM.