Podcast: Play in new window | Download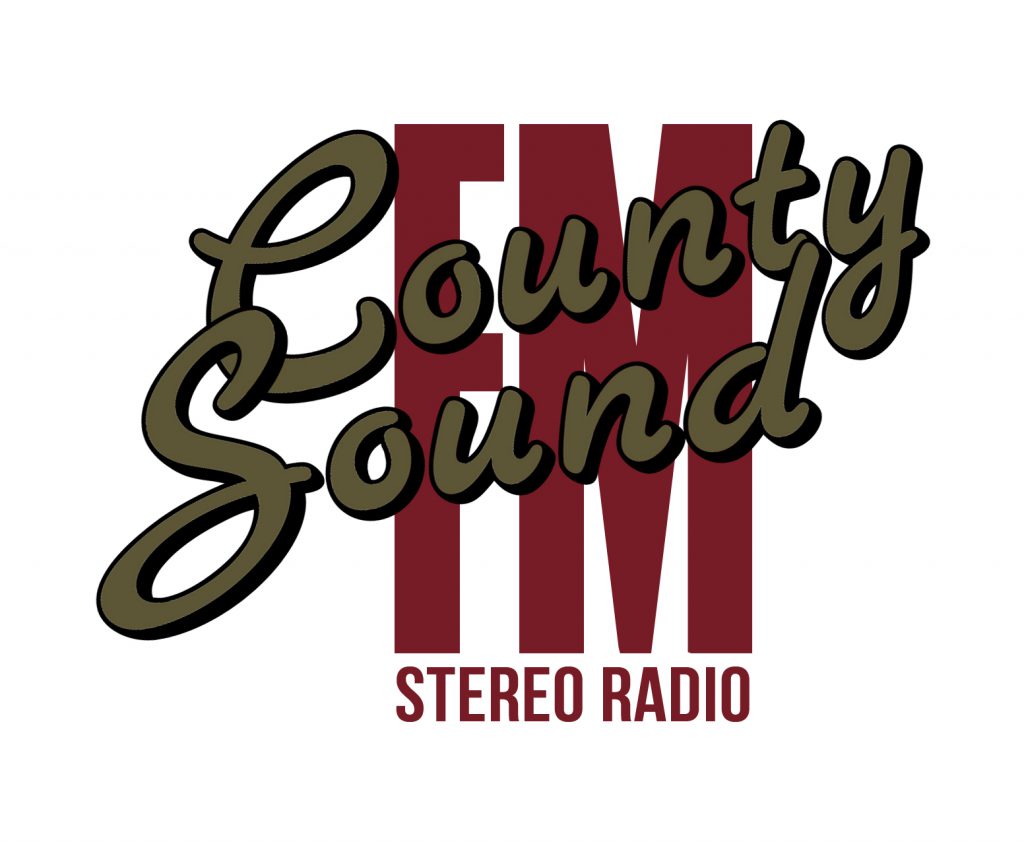 County Sound was among the most successful of the Galway pirates, launched on St. Patrick's Day 1987 in Tuam, 30 kilometres north of the city. It moved into the city centre in January 1988, just across the road from its main competitor, Coast 103. County Sound continued until the 31st of December 1988 and was an unsuccessful applicant for the Co. Galway licence in 1989. We'll bring you recordings of County Sound over the coming days.
The County Sound jingle package was the same as that of the commercial station of the same name based in Guildford, Surrey, near London. The County Sound theme was written by Les Reed, who as well as being a board member, also wrote 'Man Of Action' which offshore radio fans will remember from RNI or Radio Nordsee International in the 1970s. The jingles were produced in Manchester by Steve England, himself an ex-offshore radio DJ, and Alan Fawkes. One of the jingles heard in this clip features Trella Hart, who sang on many of the famous PAMS jingles heard on US and European radio stations in the 1960s and 1970s. We thank Steve Marshall for sharing these jingles with us.