Podcast: Play in new window | Download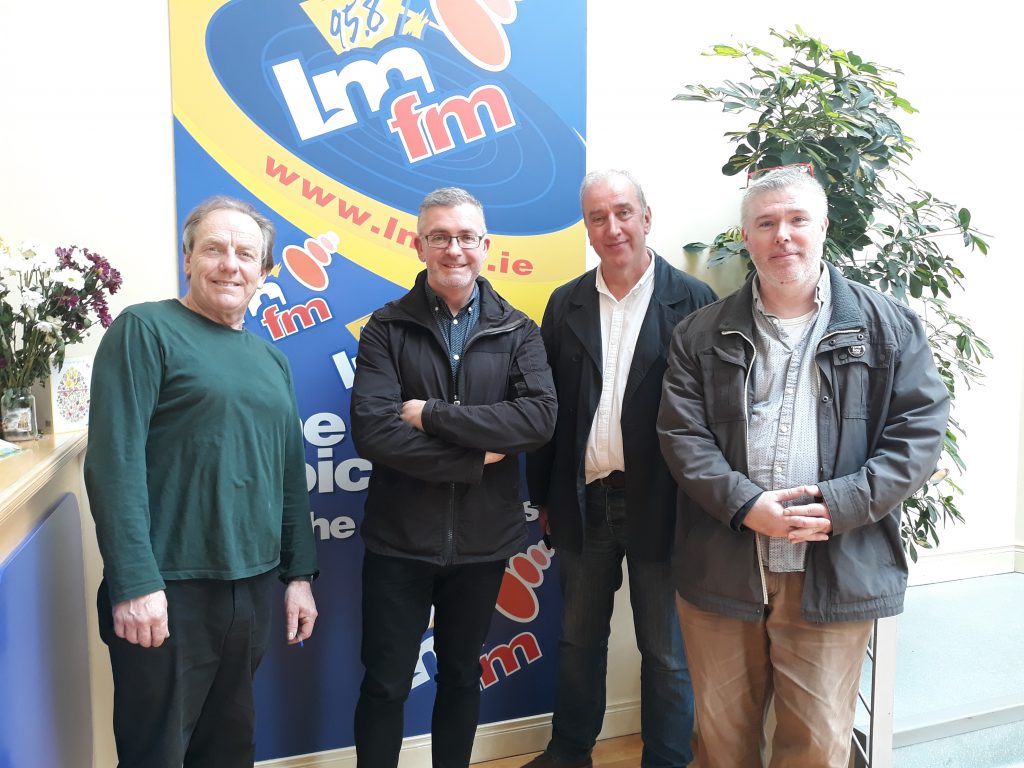 On October 20th 2018 over 100 radio anoraks gathered in the Ballsbridge Hotel in Dublin. The purpose was to meet and record oral history of the pirate radio era, as the 30th anniversary of the 1988 closedowns approached.
At the event we met Eddie Caffrey (aka Heady Eddie), one of the best-known people in radio in the northeast stretching back over 40 years on both pirate and licensed stations. We spoke to him about the 1980s shortwave radio scene in Ireland, in particular his own stations Radio Rainbow International and Radio Fax. The interviewer is Brian Greene.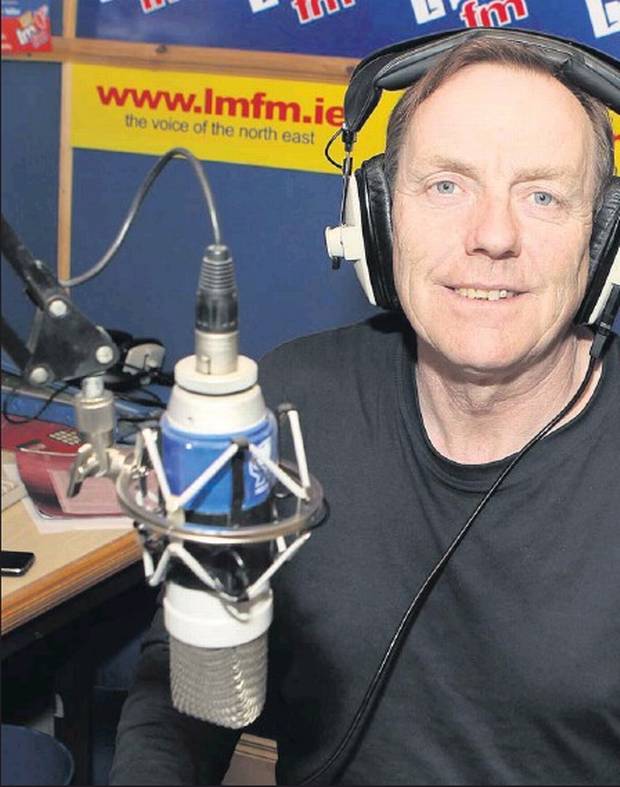 We thank Eddie for his generous donations without which our series on the northeast pirates could not have taken place.