Podcast: Play in new window | Download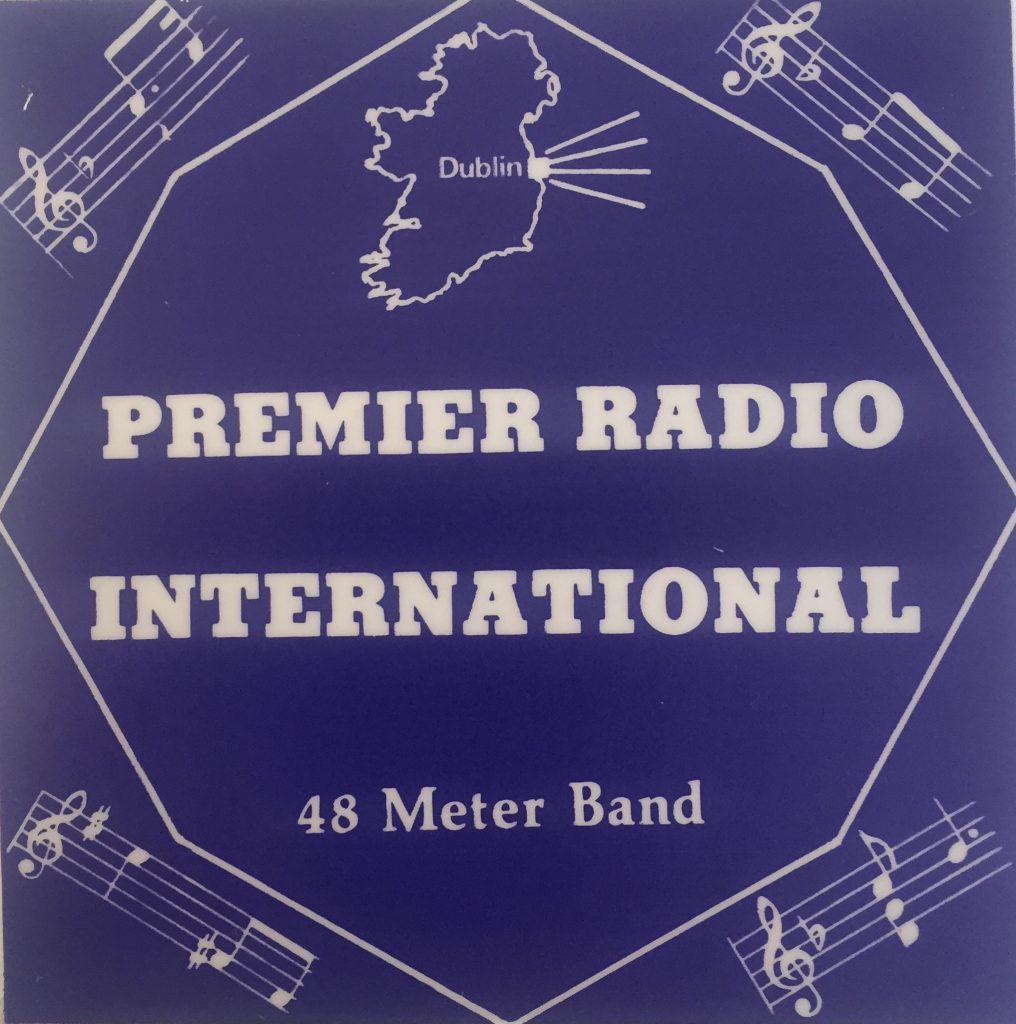 We bring you an interview with Jimmy St. Leger of Premier Radio International, a long-running shortwave pirate station from Ireland. Premier began broadcasting on medium wave in 1976 and went on shortwave soon after. Jimmy's first transmitter was used to broadcast Radio Cill Dara from Naas. He was also involved with Radio Dublin before the splits of the late 1970s. The interviewer is Eolann Aitken.
Premier continued on and off over the years and was among a small number to return to the air following the closedowns of 1988. It continues to broadcast today on shortwave as a hobby station. Further information is available on its website.