Podcast: Play in new window | Download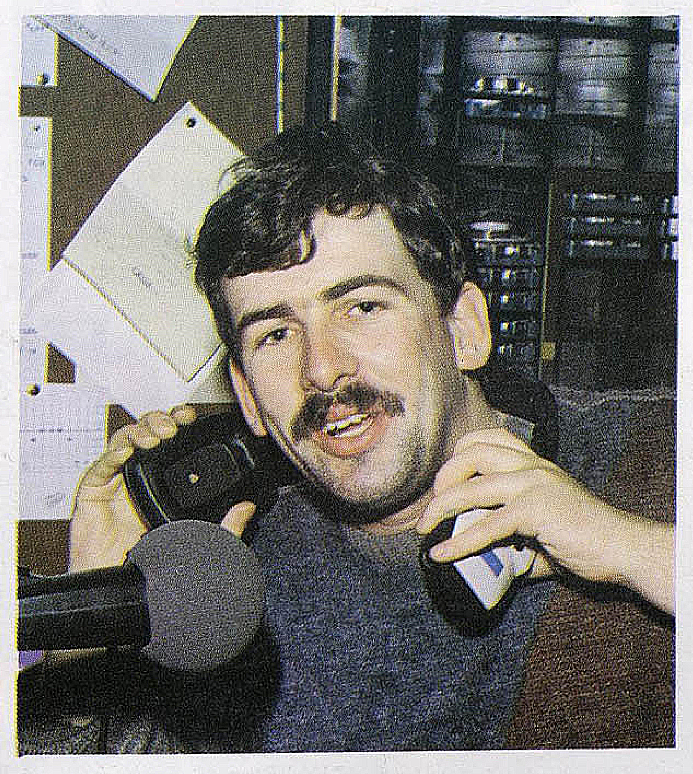 Aidan Cooney is another well-known broadcaster who spent many years in the pirates up to 1989. In this interview, he recalls his earliest memories of and involvement with the 1970s Dublin pirates. 'Aidan Jay', as he was known, started his broadcasting career with ARD and Radio Dublin from 1978 when he was just 16 and still at school. Other pirates where he worked in the 1980s included Radio Leinster, Sunshine Radio and Treble TR.
Since the licensing of the independent sector in 1989, Aidan has been a familiar name on commercial radio and television and is currently a presenter on Dublin's Q102.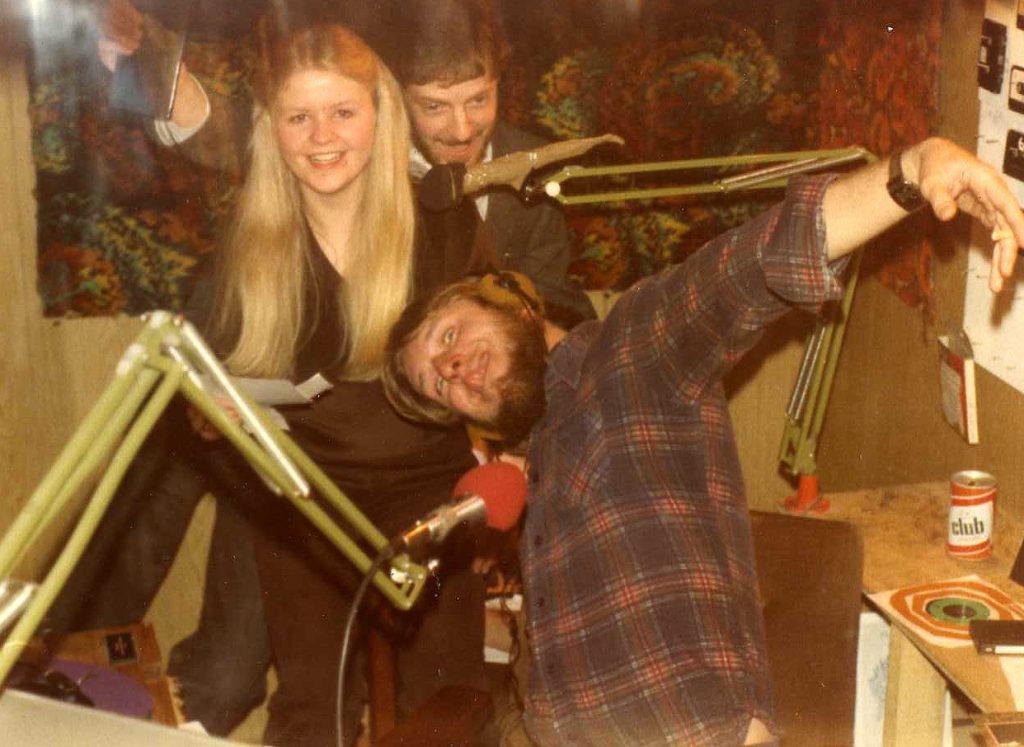 This interview was conducted by Dave Daly in 2017. We thank Dave for his donation to the archive.