Podcast: Play in new window | Download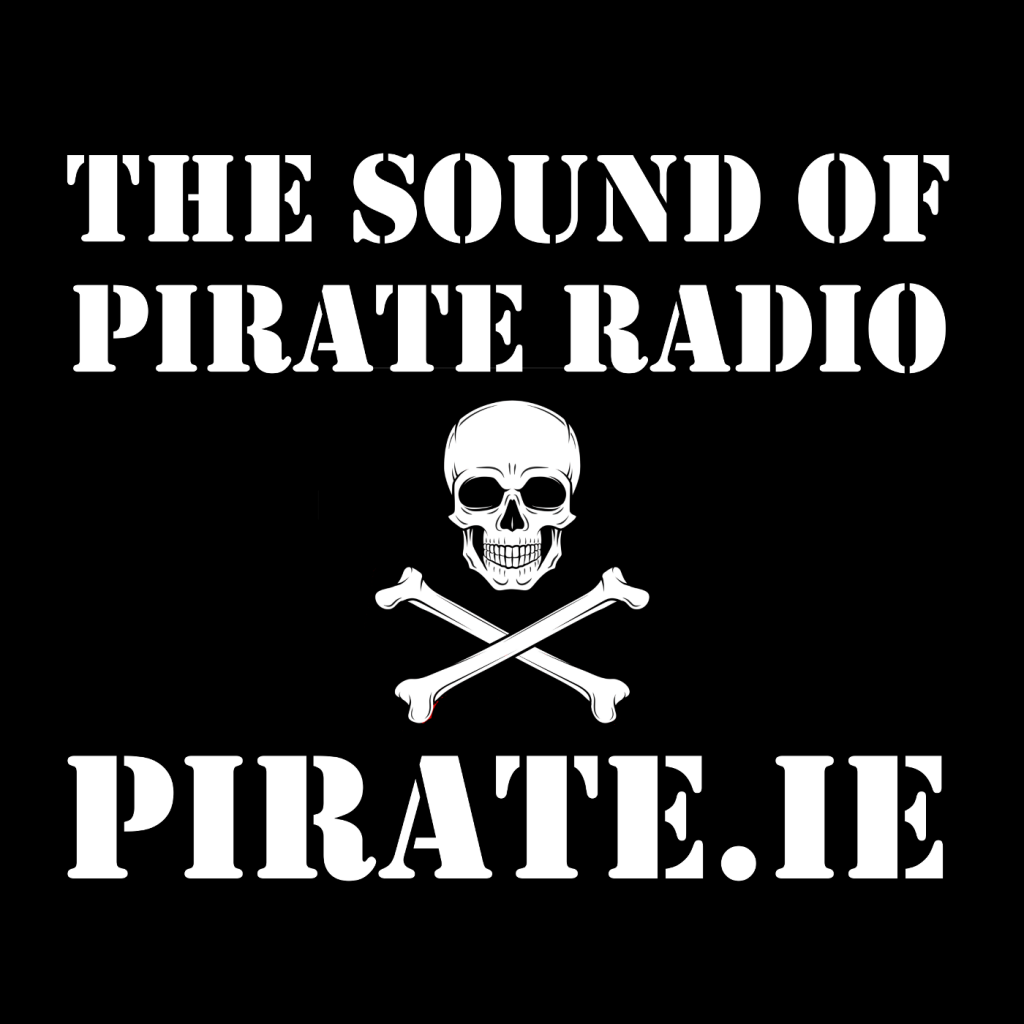 Veteran broadcaster Aidan Cooney worked on many pirate stations in Dublin from the late 1970s including Radio Dublin, ARD, Treble TR, Sunshine Radio and Radio Nova. Since 1989 he has been a presenter on commercial radio and television and is currently heard on Q102 in Dublin.
On the Q102 breakfast show on 24th November 2020, Aidan was brought down memory lane about his pirate days with Irish Sun entertainment editor Ken Sweeney.