Podcast: Play in new window | Download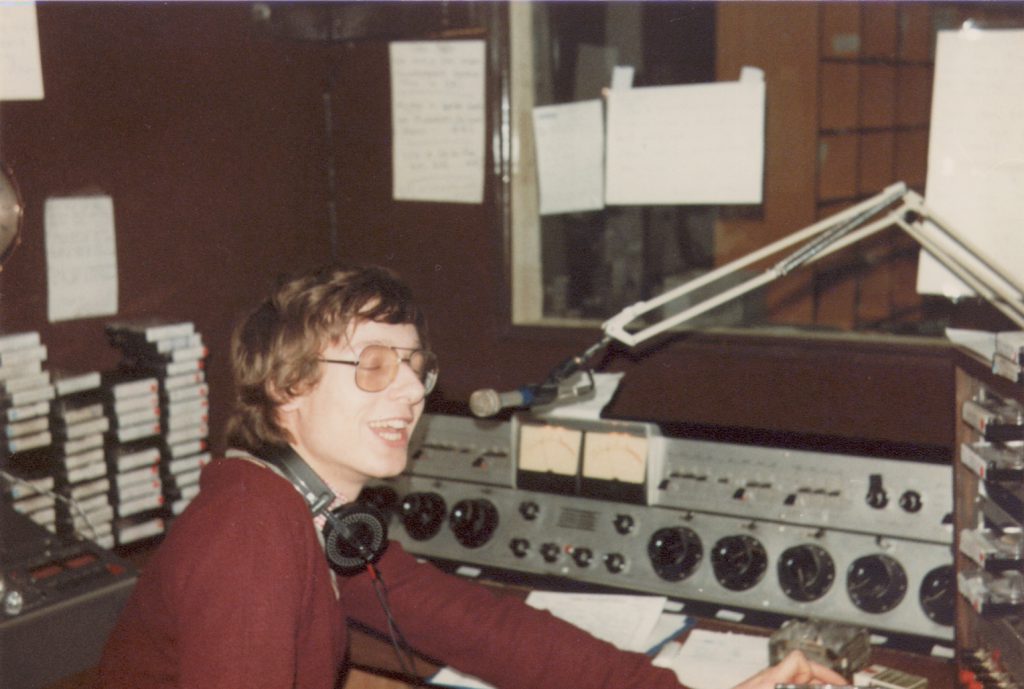 This week we bring you recordings of the large Cork station ERI as recorded by British radio enthusiast Leon Tipler at his home in the English midlands.
ERI began in the village of Ballycotton to the east of Cork City in July 1982 when it was known as Cork Eastside Radio and then Eastside Radio Ireland. It broadcast on 1305 kHz AM and 102 FM locally. In September 1982, ERI, as the station was then known, invested in a high-powered 5 kW AM transmitter and moved its studios to portacabins at White's Cross in the northern suburbs of Cork City. 1332 kHz was used for just a few days but after complaints from Suirside Radio who were on the same frequency in Waterford, ERI reverted to the original 1305 channel.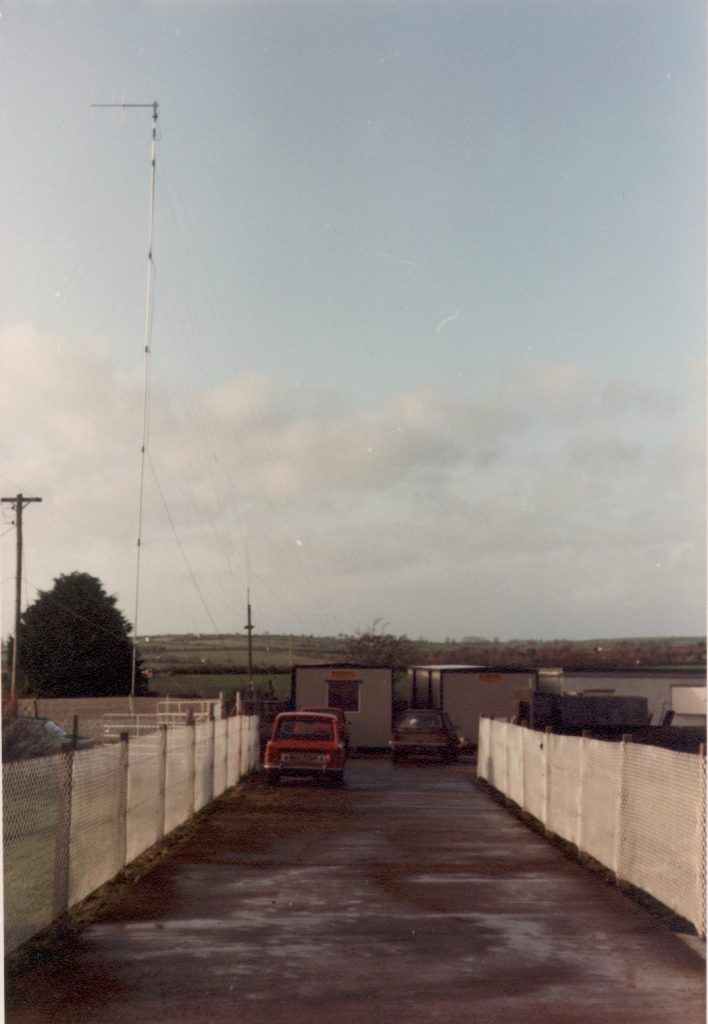 ERI was run by the O'Connor family and the AM transmitter and mast were located about a kilometre from the portacabins at Progress Engineering which they also owned. ERI became the largest and most successful pirate in Cork and continued until the closedowns at the end of 1988. It applied unsuccessfully for a licence when these were advertised in 1989.
This recording was made on 25th May 1983 from 2300-0005 in Kidderminster in England, about 430km from Cork. The DJ is Liam Quigley, who would go on to work on many licensed stations, and news is read by John O'Connor. Interesting this is shortly after the raids on Radio Nova and Sunshine in Dublin on May 19th which caused many stations, including ERI, to close temporarily as a precaution.
Reception features characteristic night-time skywave propagation but the signal is quite listenable and is a testament to the power of the transmitter and skill of station engineer Robin Adcroft. This recording is from the Leon Tipler Tapes Collection, donated to us by Steve England.