Podcast: Play in new window | Download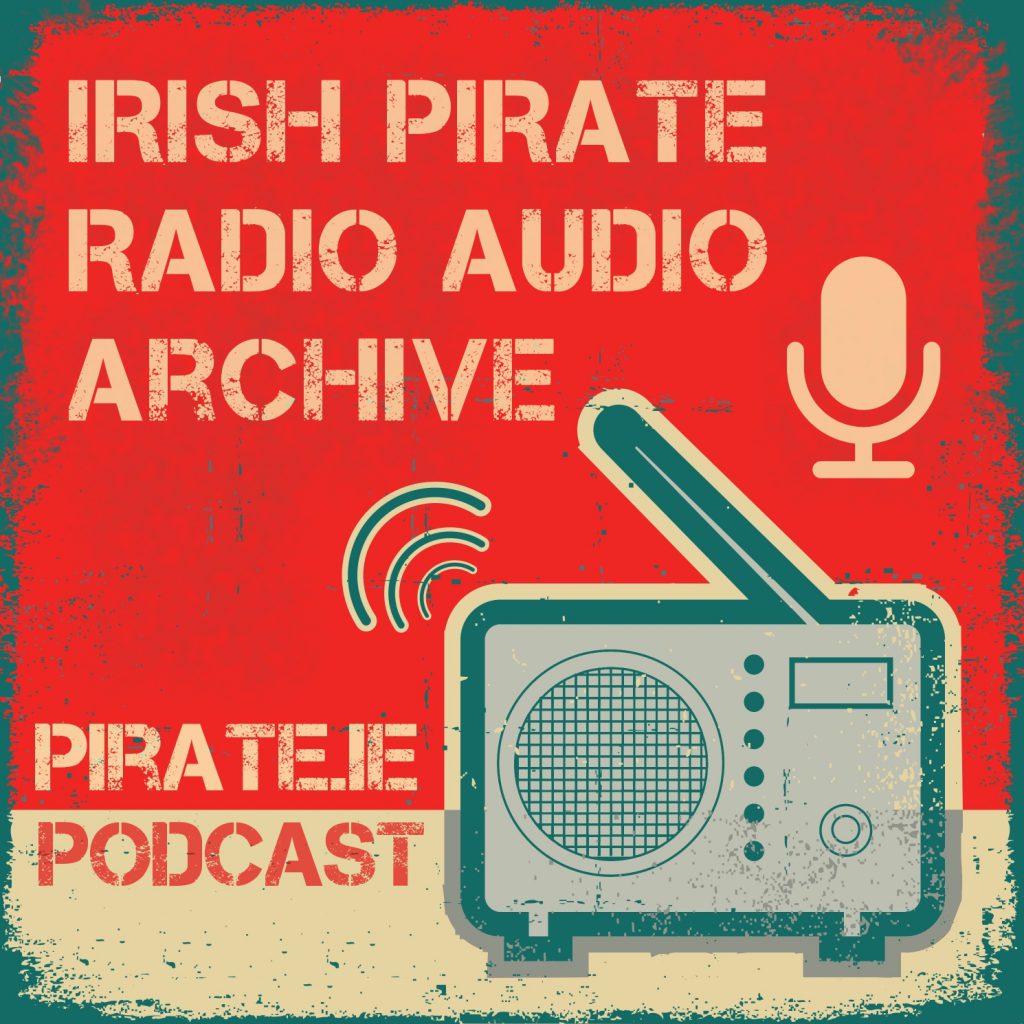 We're delighted to announce episode #3 of the Pirate.ie podcast which explores themes covered in our growing archive of Irish pirate radio.
The 1980s can be described as the decade that Ireland changed from black and white to colour and pirate radio was very much part of that social change. While many pushed for liberalisation, conservative forces opposed moves towards opening up Irish society and pirate radio reflected such tensions. Larger commercial stations were dominated by men's voices while women and minority groups were better represented in specialist and community radio. Community radio itself developed a more inclusive model of participation and access and even large commercial stations practised corporate social responsibility from time to time. Religion also played a key role, with several pirates representing Catholic values which were still powerful in Irish society.
In episode #3, John Walsh and Brian Greene explore the social influence of pirate radio during its heyday.