Podcast: Play in new window | Download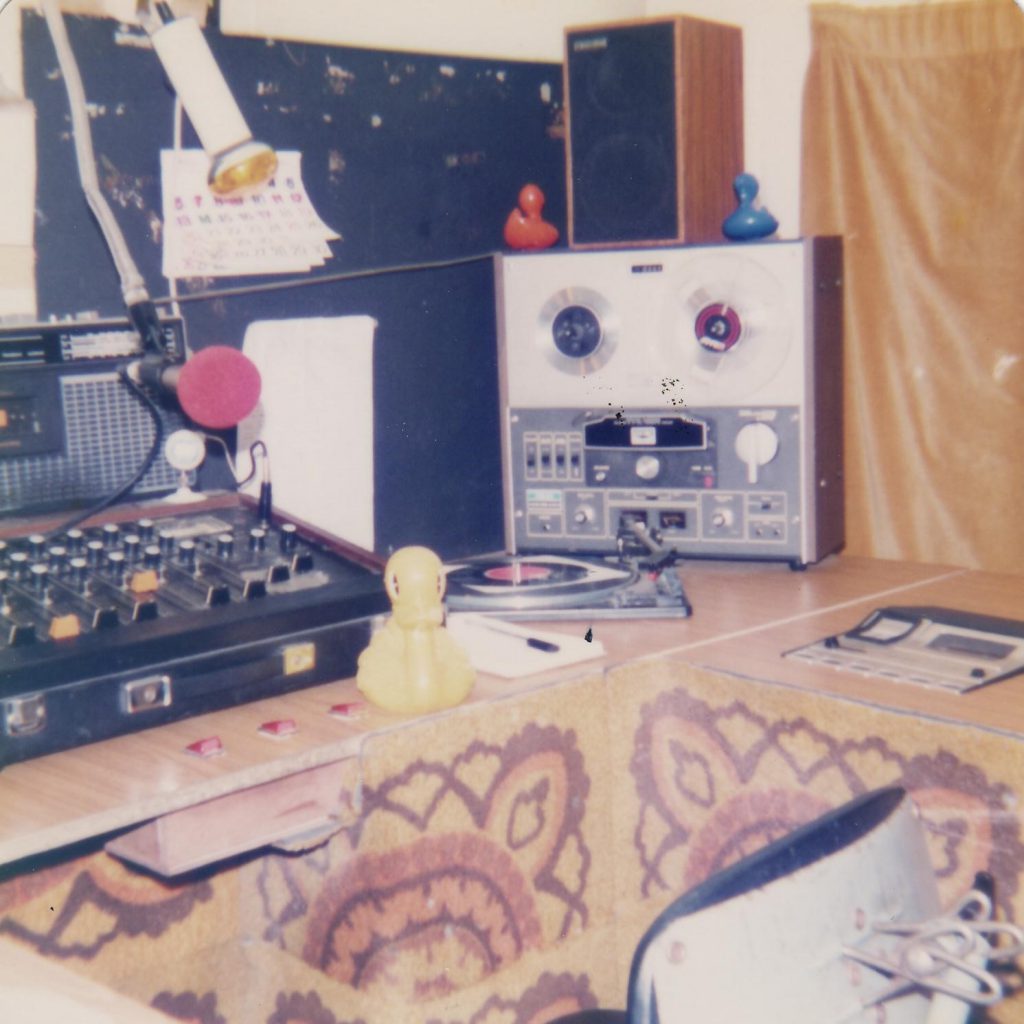 ABC Radio was one of the smaller Dublin stations of the early 1980s, operating from 1981 until the autumn of 1983. Broadcasting from the Ivy Rooms Hotel (now the Gate Hotel) on Parnell Street, ABC was an offshoot of Radio Dublin Channel 2 and eventually merged with another small station, Westside Radio, to form Radio Annabel. It was one of three stations that remained on air in Dublin following the infamous raids on Sunshine Radio and Radio Nova in May 1983.
This recording runs from 1123-1143 on Friday 20th May and is from FM in mono, although we don't have a frequency. ABC also broadcast on 981 kHz AM around this time, announcing 312 metres. Ger Parks jokes that the DJs had been out late the previous night, no doubt related to the raids. There's also mention of a protest march in favour of pirate radio to be held the following week.
This recording is from the Skywave Tapes Collection. Radio Skywave International was a shortwave station from Baldoyle in northeast Dublin in the 1980s.