Podcast: Play in new window | Download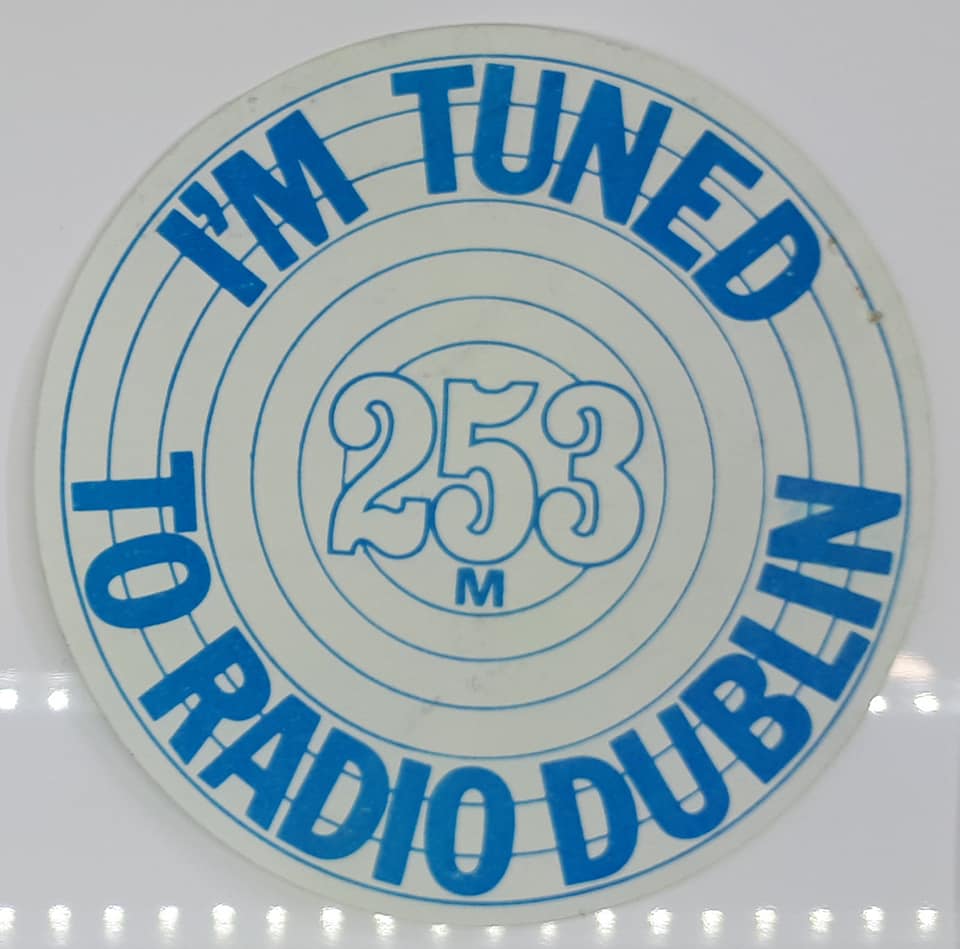 Kieran Murray presented FRC (Free Radio Campaign) programmes on various pirates down the years, including in the early days of Radio Dublin as a full-time station. Here's a recording of part of the FRC show presented by Kieran on Radio Dublin on Easter Sunday, 26th March 1978. This was just before the split that led to the breakaway station Big D. An ad is heard for FRC Ireland and its magazine Sounds Alternative, and new stations in Kildare and Galway are mentioned. There are also long lists of requests, reflecting the strong listenership enjoyed by Radio Dublin at the time.
The recording was made by Eddie Caffrey in Co. Louth, and there is some interference. Thanks to Eddie and Ian Biggar for sharing it with us.