Podcast: Play in new window | Download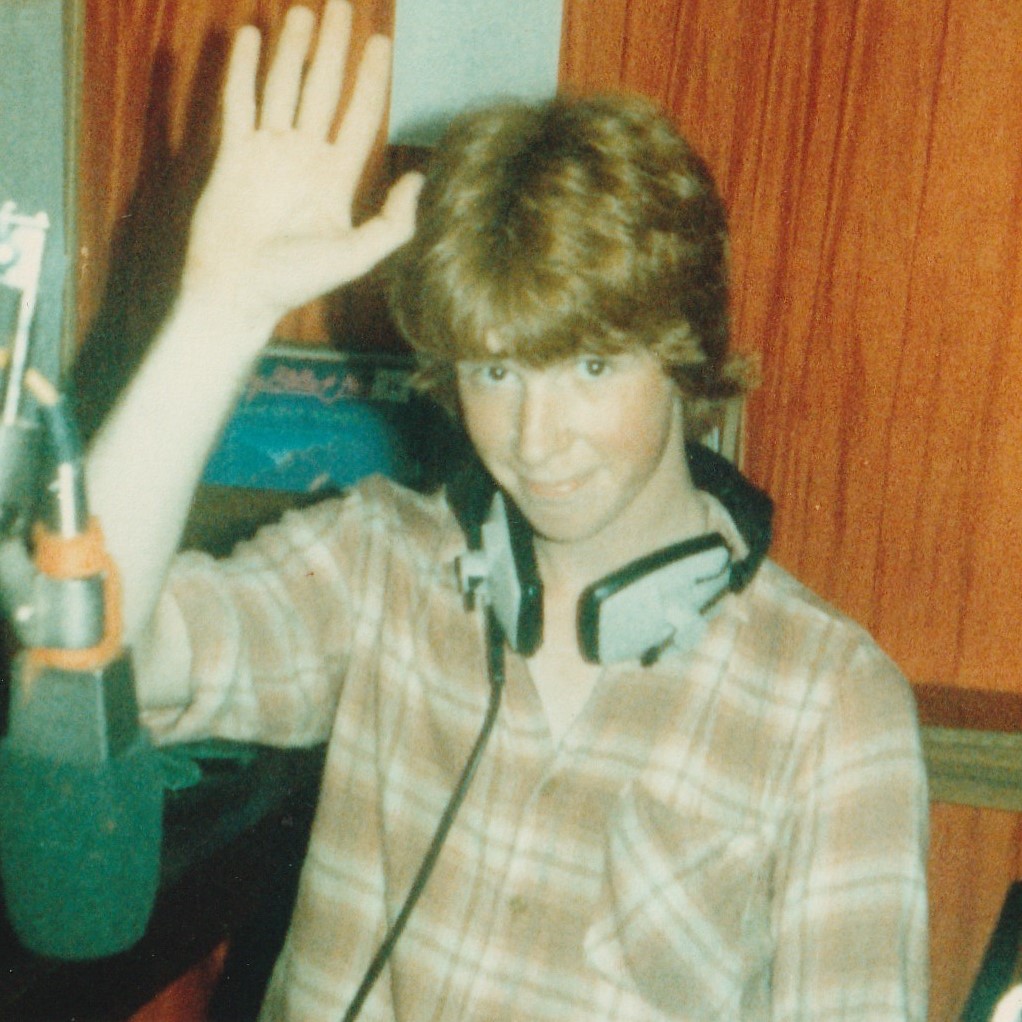 John Ashford (real name John Buckley, RIP) was one of the younger DJs who were heard on South Coast Radio in the summer of 1982. Aged only 19 at the time, John had started broadcasting at an even younger age at Cork City Local Radio and then Radio City. He joined South Coast in June 1982 and stayed on as a weekend presenter through the summer.
This recording is of John's first show in the late night slot on 13th and 14th June 1982, from 2349-0026. There are some wobbles as John gets the hang of things. Some agency adverts are heard also. Thanks to Lillian O'Donoghue for the recording.