Podcast: Play in new window | Download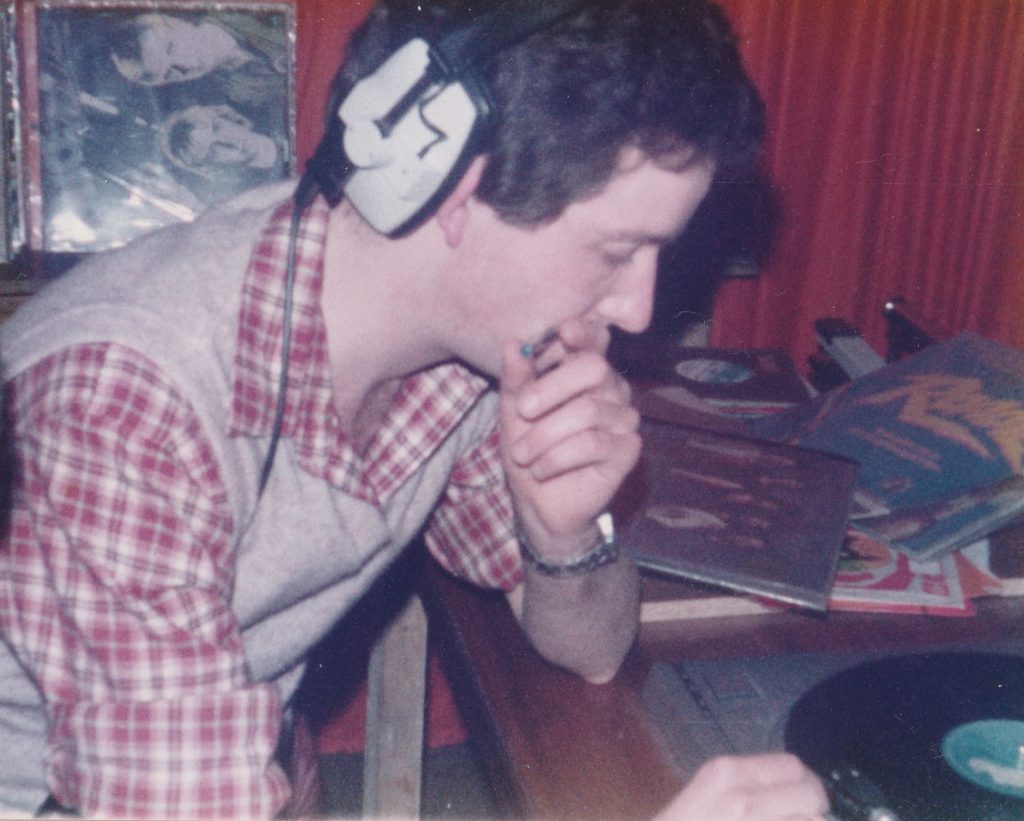 This is a selection of short recordings of Cork's South Coast Radio from a week in June 1982. First up is Nick Richards from just after midnight on Tuesday 15th June, who includes a request for number one South Coast fan, Lillian McCarthy (O'Donoghue). Then we hear extracts from Pete O'Neill's mid-morning show from Thursday 17th June. Pete says that the schedule will be different the following day because breakfast DJ Alan Reid (Henry Condon, also known as Henry Owens, RIP) will be celebrating his birthday that night. At the end we hear a snippet of the late Hugh Browne from his afternoon show on the same day.
These recordings were made from 104 FM and are courtesy of Lillian O'Donoghue.