Podcast: Play in new window | Download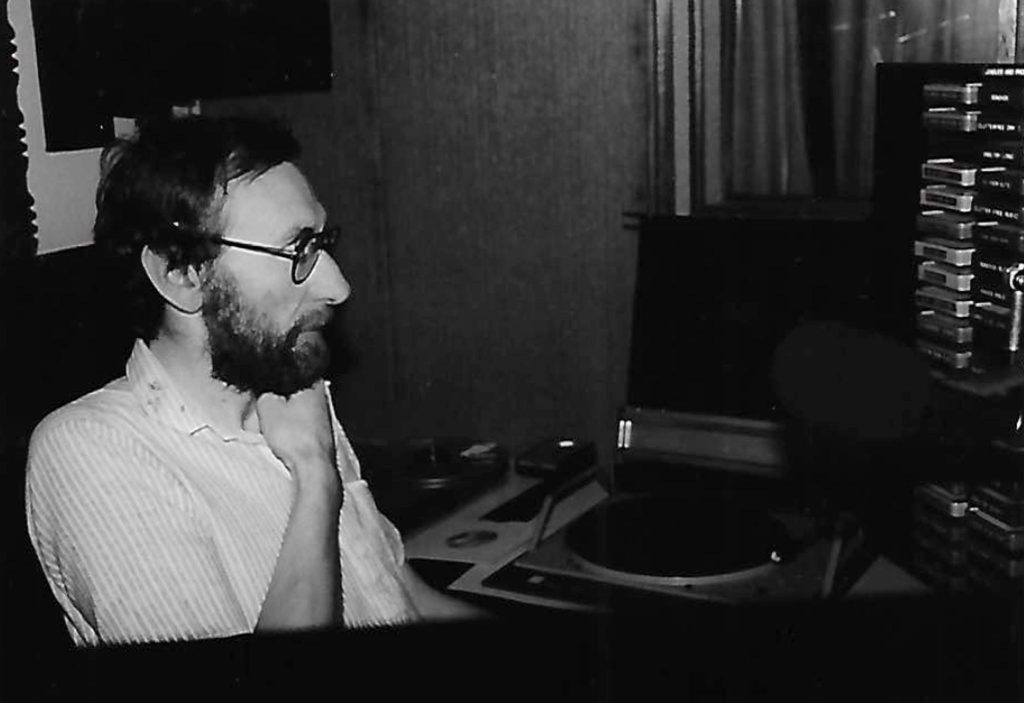 This is the original full recording of an interview by Leon Tipler with veteran DJ John Clarke on Radio Nova in September 1982. It was conducted in studio in the busy period leading up to 6pm and John chats away in between lining up music and ads on carts. An edited version was included in the documentary series 'The Irish Pirates'.
He speaks about the history of Nova and describes the differences between it and its great rival, Sunshine Radio. Chris Cary wanted to begin broadcasting on FM and pushed a 'clutter-free' format with sweeps of music. The reaction from listeners was very positive from the start and Nova was soon a hit in boutiques, shops and factories with advertising flooding in. AM came later and the powerful signal increased the station's popularity even more.
John also discusses the recent RTÉ jamming of Nova and a survey that established Nova's dominance in the Dublin market. He says that most listeners to Nova and Sunshine were unaware of their pirate status because of the stations' professionalism. The interview concludes with a mention of Kieran Murray's Free Radio Campaign and the importance of logging pirate radio history. We'll second that!
This recording is from the Leon Tipler Tapes Collection, donated to us by Steve England.