Podcast: Play in new window | Download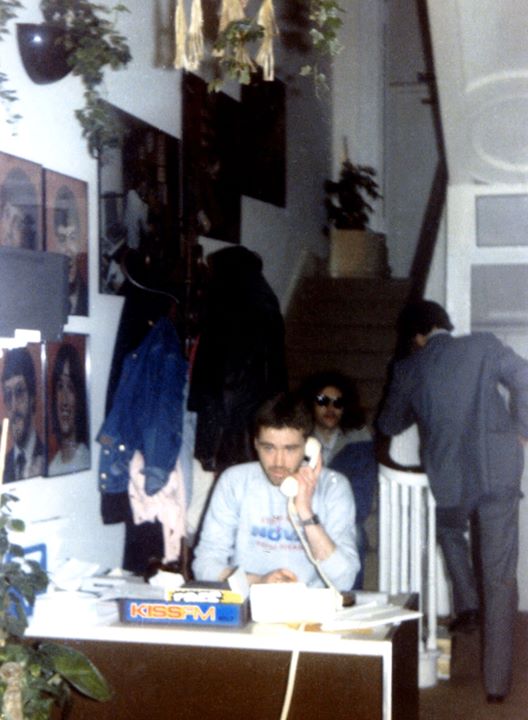 On October 20th 2018 over 100 radio anoraks gathered in the Ballsbridge Hotel Dublin. The purpose was to meet and record oral history of the pirate radio era.
In this interview Tom Hardy speaks to John Walsh about his memories of Radio Nova including the raid of 1983, Nova's sister station KISS FM 102.7, KISS FM (Monaghan) and his views about radio today.