Podcast: Play in new window | Download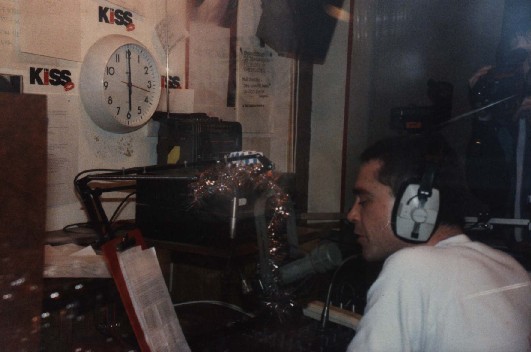 This is a flavour of some of the final day of the Monaghan pirate station KISS FM that rocked the radio world along the border and in Northern Ireland during its short nine months on air in 1988. Other Irish pirates had tried and failed to break the Belfast market and in November 1987, engineer Miles Johnston decided to set up a high powered FM station right on the border with proper coverage of the North. KISS FM came on the air on AM and FM in March 1988 and quickly made a mark, much to the consternation of the local ILR station, Downtown Radio, in Belfast. Its FM signal was so powerful that it could be heard in stereo in Scotland and Downtown attempted to have the Monaghan station jammed and raided.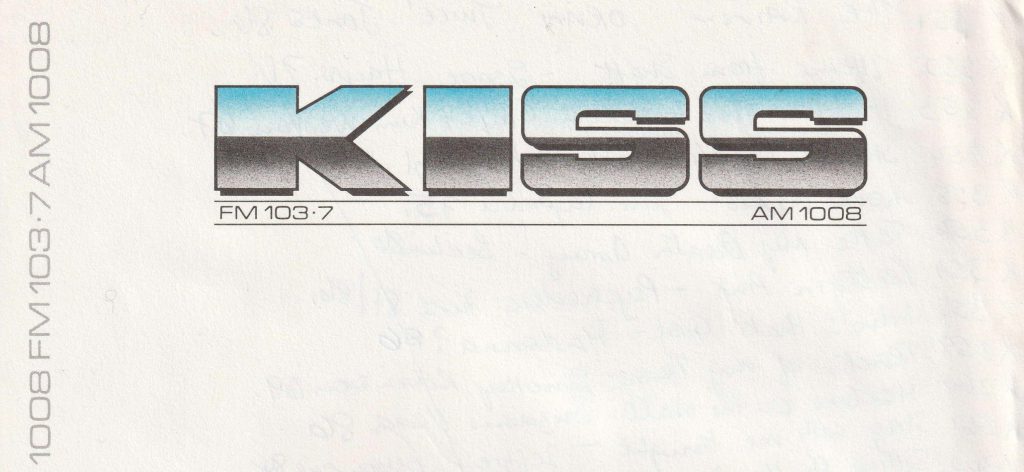 The recording above is of the final 45 minutes of KISS FM on December 30th 1988 from 1720-1805. Tom Hardy (RIP), who worked previously on Radio Caroline, Sunshine Radio and Radio Nova, is in the DJ's chair and is joined by Miles Johnston, Susan Charles and Dennis Murray. In an echo of the famous Radio Nova closedown in 1983, Tom asks motorists to blow their horns at 6pm and they duly oblige.
The recording below is of part of the final shows of Owen Barry (Larkin) and Dennis Murray from 1132-1210. Both were made from 103.7 FM and are courtesy of John Breslin.
For a comprehensive account of the 1988 closedowns, see the Radiowaves site.