Podcast: Play in new window | Download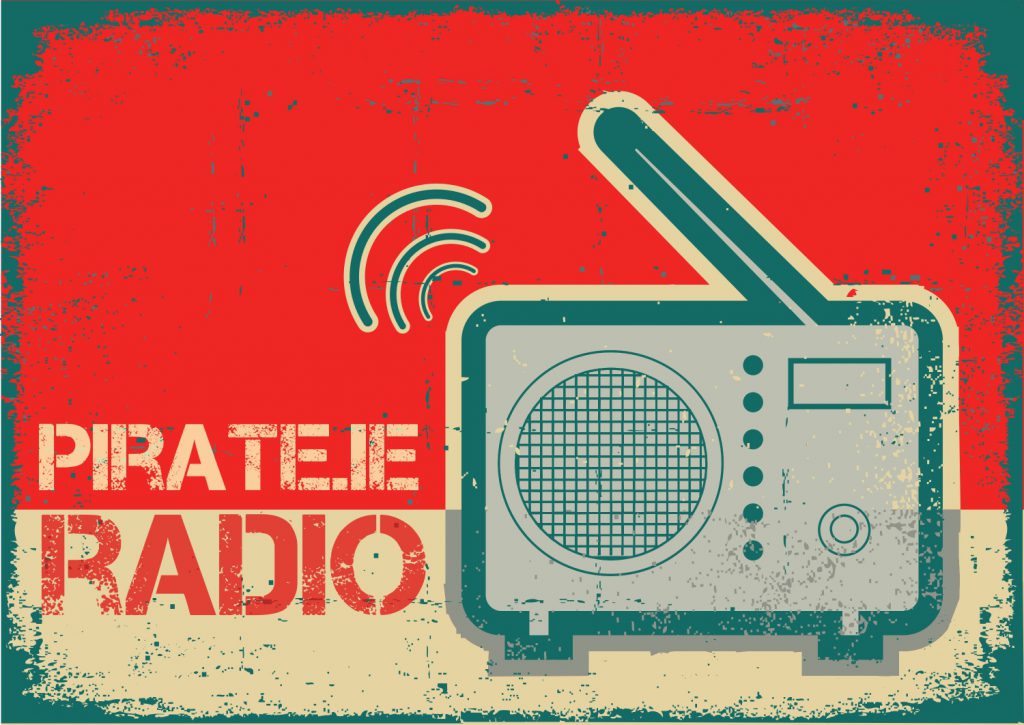 South Dublin Community Radio broadcast from c. 1982 to 1984 from Dún Laoghaire, one of many southside pirates of the era. The station was linked to Radio South County that first came on air in 1980 and was active on 963 kHz for a time. South Dublin Community Radio was based in Pottery Road in Dún Laoghaire. This recording is from 2155-2240 on the 27th of August 1983 from 102.7 FM and features Bruce Foxton, to be followed at 2300 by Jimmy Cliff. In the time-honoured pirate tradition, these were pseudonyms inspired by the singers of the same names!
An interesting aspect of this recording is the frequency, as 102.7 had been used by Chris Cary's KISS FM up to the Radio Nova raids of May 1983. KISS would return to 102.7 on the 30th of September. South Dublin Community Radio shifted to 102 MHz but moved down the band to around 91 because of ongoing jamming by RTÉ of Nova frequencies. When RTÉ began broadcasting Radio 2 from the Three Rock transmitter on 90.7 in 1984, that was the beginning of the end of South Dublin Community Radio and it seems to have closed by the autumn of that year. Many of the same people got involved in the popular 1990s pirate DLR 106 which broadcast from the same address in Dún Laoghaire. Thanks to all those who provided additional background information to us.
This recording is from the Skywave Tapes Collection. Skywave Radio International broadcast a shortwave station in the 1980s from Baldoyle in northeast Dublin.