Podcast: Play in new window | Download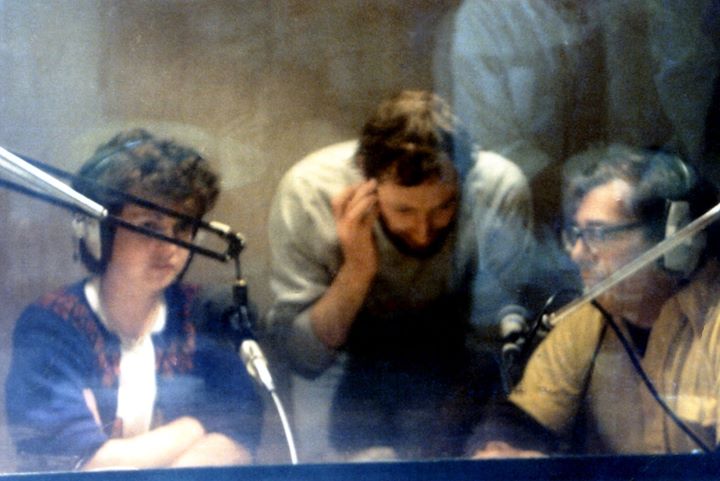 Radio Nova was renowned for many things including its powerful signal, slick formatting and innovative content. Another aspect which drew attention to the station and boosted its audience were the regular cash prizes which were occasionally very generous. On 30th August 1983, Nova gave away £6,000 in cash, a fortune in the cash-strapped times, to Dolores Carney from Trim in Co. Meath. This recording was made from 1857-1930 that evening and features part of the 'Dublin Today' talk programme which of course gives prominence to the giveaway, replaying the moment when Dolores heard that she had won and her subsequent interview with Declan Meehan.
The presenter is Sybil Fennell, one of the best known newsreaders on Nova and interestingly, the recording gives an example of how Nova sometimes split its service between AM and FM in order to maximise its audience. On this occasion, 'Dublin Today' was broadcast on 828 kHz AM only, while 88 FM carried a rock music show. It's hard to believe that this was just five months after Nova was raided and shut down by the authorities but by August 1983, Ireland's biggest pirate station was back with a vengeance.
This recording is from the Skywave Tapes Collection. Skywave Radio International broadcast a shortwave station in the 1980s from Baldoyle in northeast Dublin.