Podcast: Play in new window | Download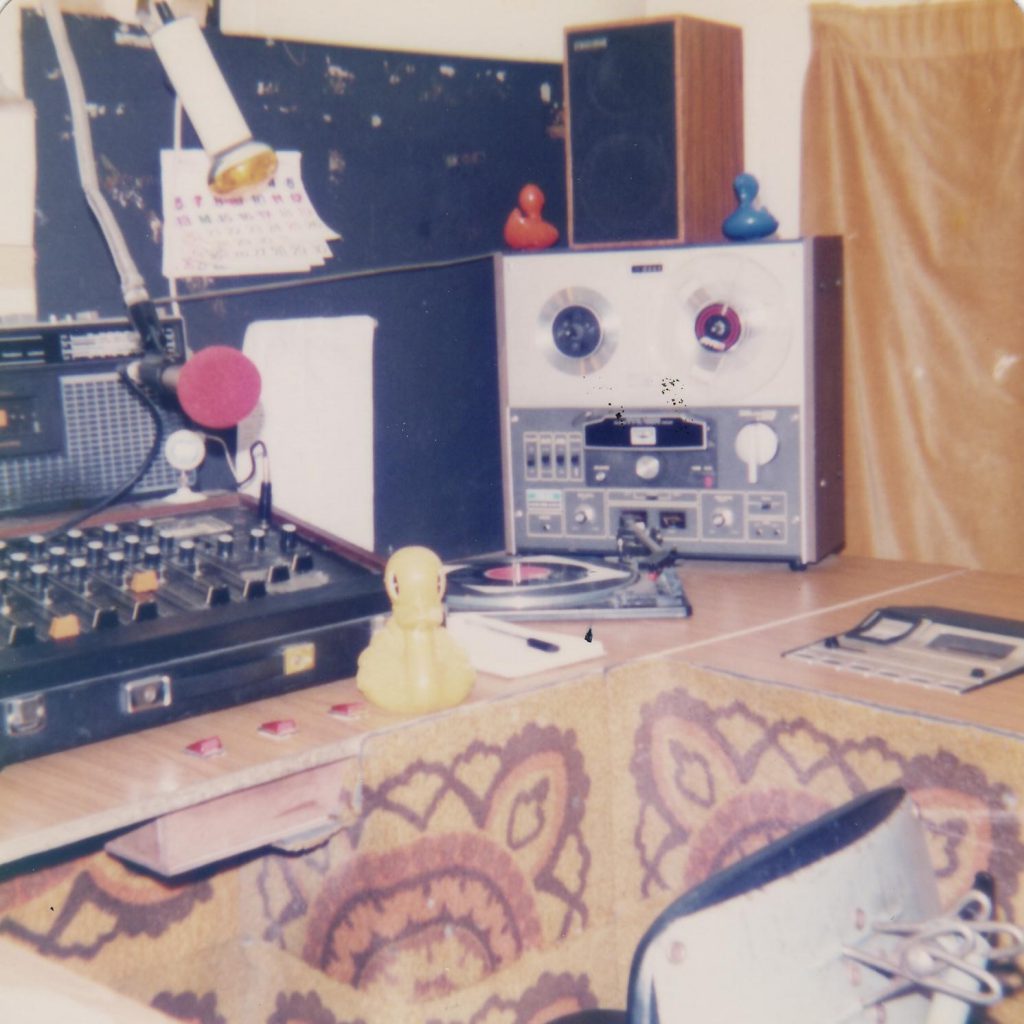 ABC Radio was one of the smaller Dublin stations on air from 1981 to 1984. This recording is from the 18th of May 1983 from 1436-1451 and features Gerry Williams on air, who says that all the pirates could be in jeopardy following the raid on Radio Nova that morning. ABC was in fact one of only two stations in Dublin to remain on air following the 19th of May 1983. ABC was based for a while at the Ivy Rooms Hotel (now the Gate Hotel) on Parnell Street in the north inner-city. In 1984 it merged with another small station Westside Radio to become Radio Annabel, which also broadcast from the Ivy Rooms Hotel.
This recording is from the Skywave Tapes Collection. Skywave Radio International broadcast a shortwave station in the 1980s from Baldoyle in northeast Dublin.