Podcast: Play in new window | Download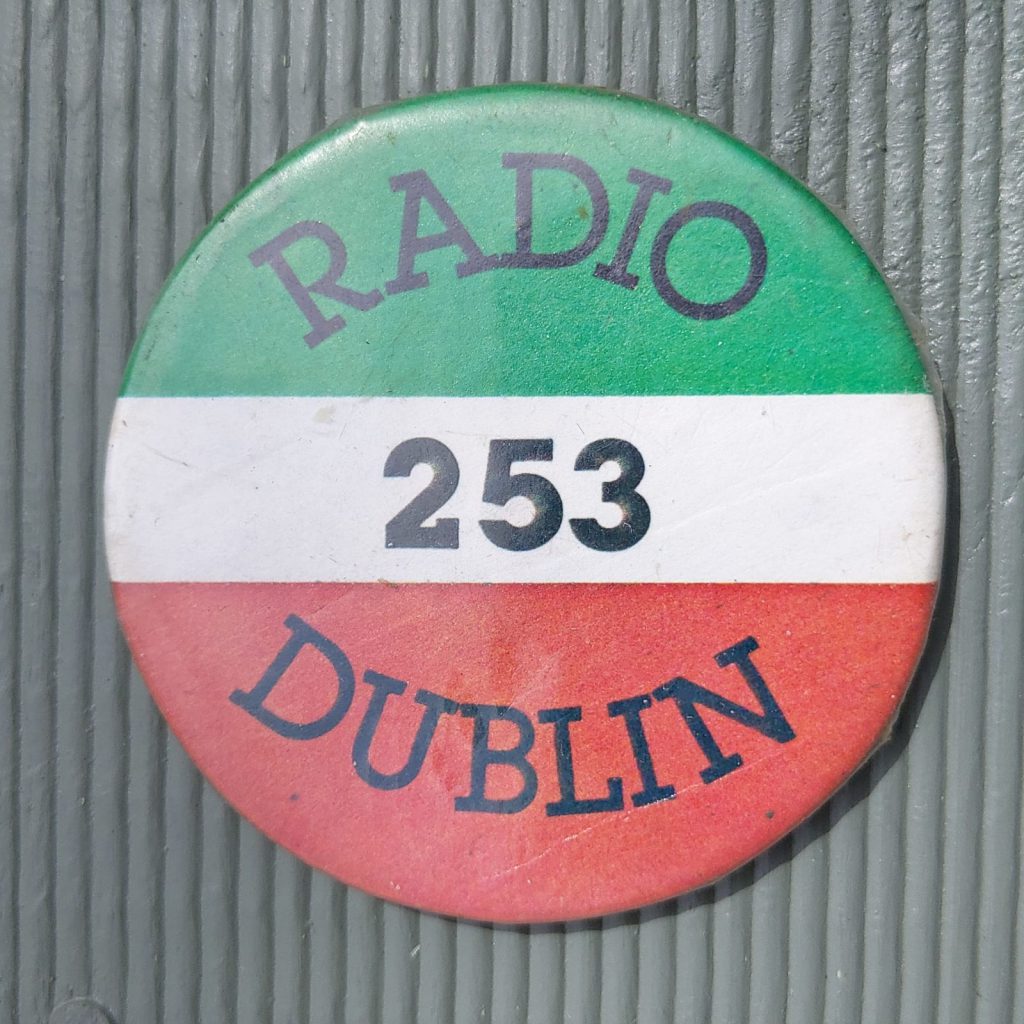 Here's a short recording of the late Seán Day (Murphy) on Radio Dublin on the 18th of May 1983 from 1639-1651. There are plenty of requests and dedications but no mention of the raid on Radio Nova that morning. Radio Dublin was one of only two Dublin stations to continue broadcasting after most of the pirates left the air voluntarily the following day. Many DJs from those stations flocked to the cramped Radio Dublin studio in Inchicore and the station's popularity soared as listeners re-tuned their radios. In 1981, Seán Day set up Double R Radio, a small Dublin pirate, from his house also in Inchicore.
This recording is from the Skywaves Tapes Collection. Skywave Radio International was a shortwave station in the 1980s from Baldoyle in northeast Dublin.