Podcast: Play in new window | Download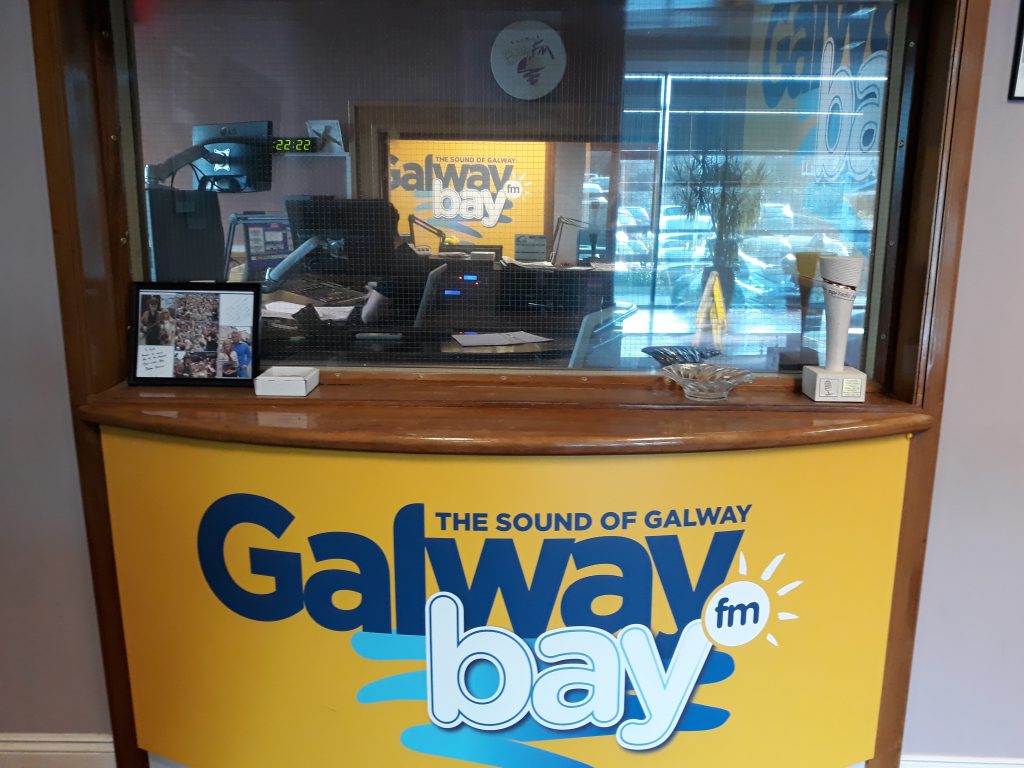 On the 12th of June 2020, John Walsh spoke to Keith Finnegan of Galway Bay FM about the recent series about Galway pirates on Pirate.ie. The interview includes a rare jingle from Independent Radio Galway (1978-1979), sung by the choir of University College Galway (now the National University of Ireland, Galway). Keith, now CEO of Galway Bay FM, remembers his own involvement in West Coast Community Radio (WCCR). The interview finishes with a montage of jingles and idents from the Pirate.ie series on Galway.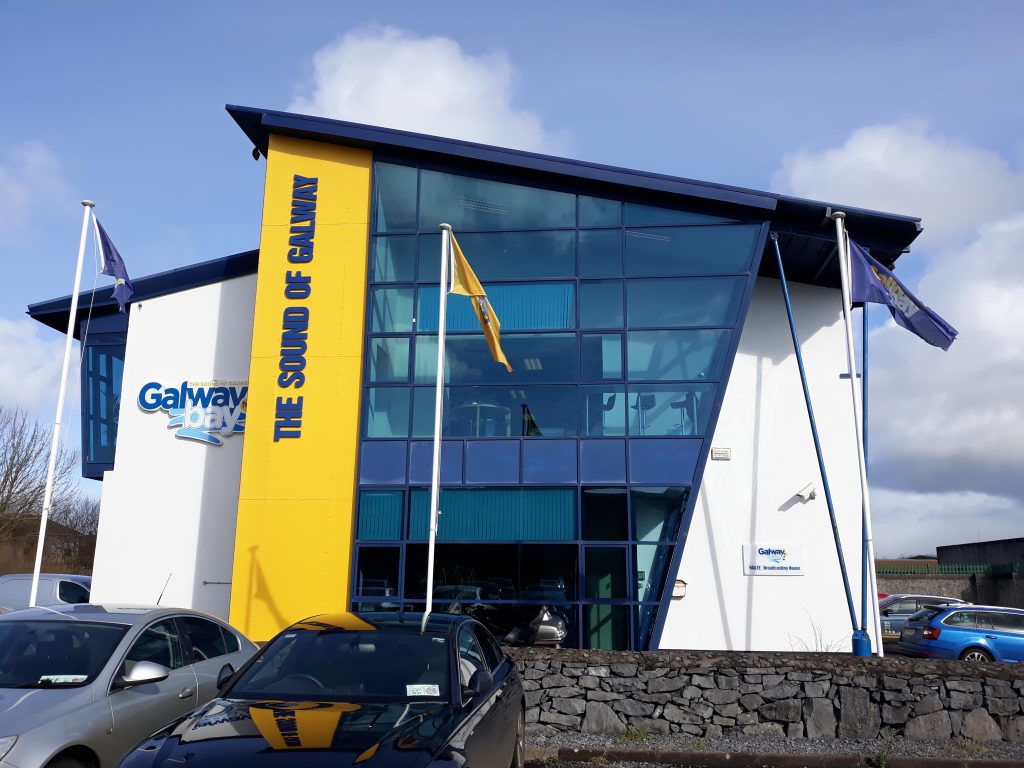 Many of those at Galway Bay FM cut their teeth in the Galway pirates of the era. Licensed in 1989 as Radio West, one group involved in the successful consortium was the original pirate Radio West from Mullingar. The station changed its name to Galway Bay FM in 1993.
We thank Galway Bay FM for their interest in Pirate.ie and hope that the interview will encourage more people in Galway to come forward to memories and recordings.