Podcast: Play in new window | Download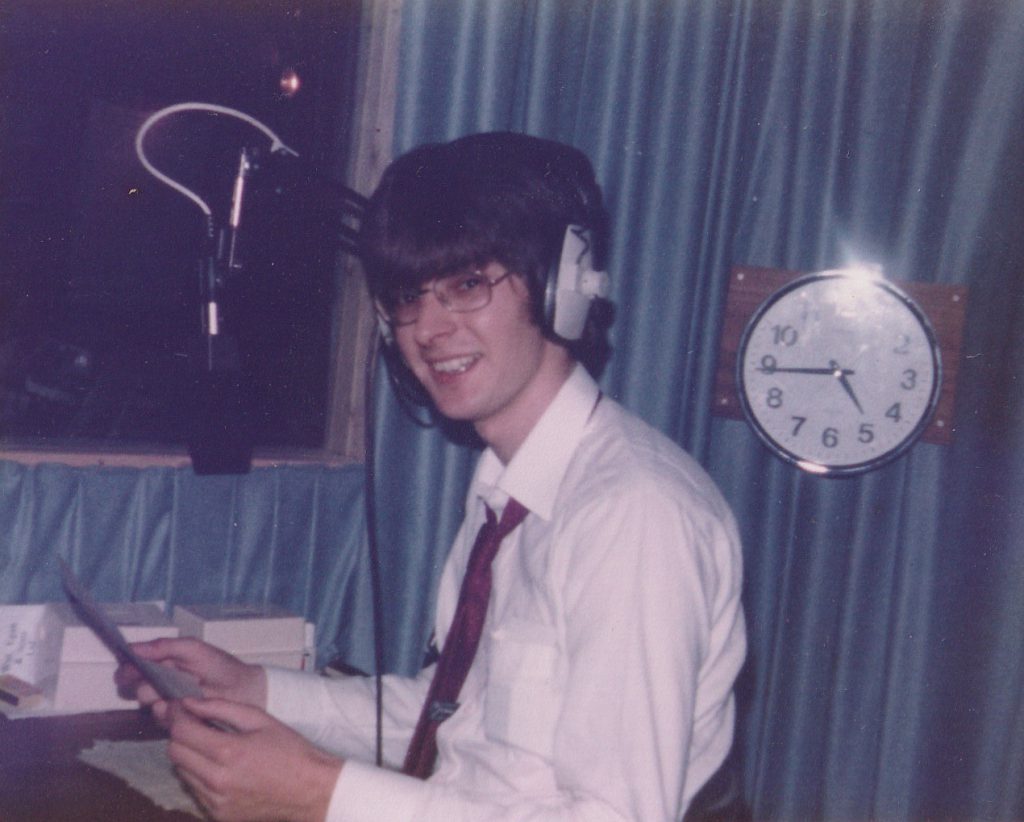 In its first year on air, Cork's popular new station South Coast Radio broadcast its own Top 40 on Saturday afternoons with a repeat on Tuesday nights. This show from Saturday 19th June 1982 is presented by Pete O'Neill, who is standing in for Mark Lawrence. The usual mix of local and agency adverts is heard throughout, evidence of South Coast's growing success in the Cork radio market. The Top 40 is followed by the favourite records of the station's DJs that week. There are no timechecks in the recording, presumably because it would be repeated. The final section below also contains snippets of Nick Richards, Tony Allan and Hugh Browne from what seem to be other editions of the Top 40 show.
Audio quality is fair to good with some distortion in places. The recording was made from 104 FM and is courtesy of Lillian O'Donoghue.