Podcast: Play in new window | Download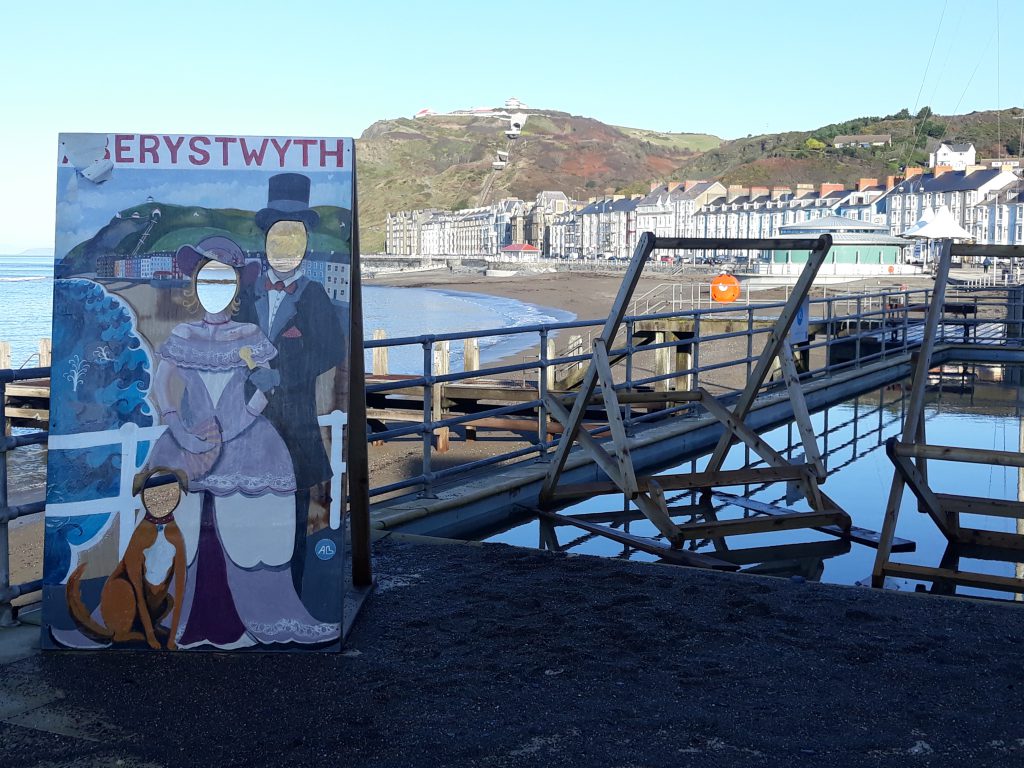 'Hello Again', Part 3 of Leon Tipler's acclaimed documentary series The Irish Pirates was based on a return visit to Dublin in September 1983. The episode features an AM and FM bandscan from Aberystwyth on the west Wales coast, recorded by Tipler in August 1983. Having climbed Constitution Hill to the north of the town, Tipler gave himself the best chance of picking up radio signals from Ireland a mere 150km away.
This is the original, unedited bandscan as recorded by Tipler on both AM and FM from his perch overlooking the Irish Sea on a sunny Saturday afternoon, 13th August 1983. The pirates heard include Arklow Community Radio, Kilkenny Community Radio, Sunshine Radio and Radio Dublin. RTÉ Radio 1, Radio 2 and Raidió na Gaeltachta are all received loud and clear on FM. There are snippets of unidentified UK stations as well as occasional breakthrough from police communication, possibly due to harmonics.
This recording is from the Leon Tipler Tapes Collection, donated to us by Steve England.