Podcast: Play in new window | Download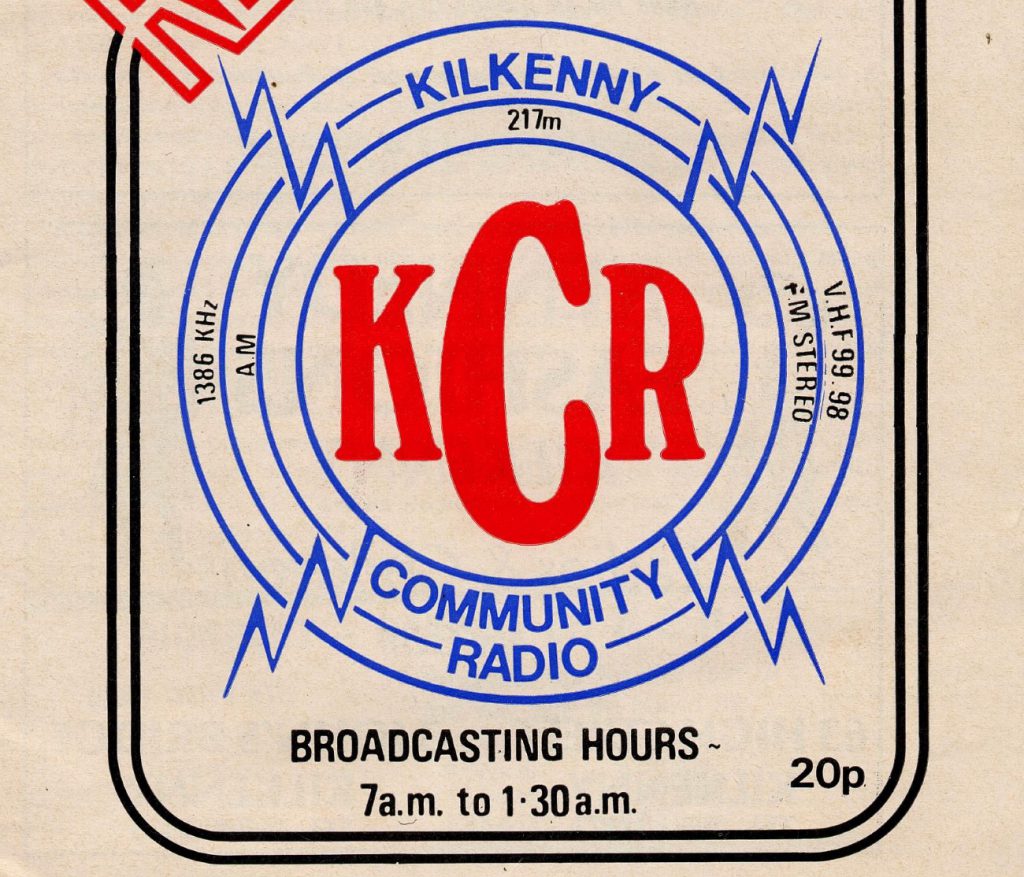 Kilkenny Community Radio (KCR) broadcast for almost a decade from May 1979 to December 1988 and was one of the eleven stations affiliated to the National Association of Community Broadcasters. It operated on 1386 kHz (217 metres) for many years but with several other pirates in the south of Ireland on the same frequency, co-channel interference was a problem. FM frequencies were 99.9 and later 97.4 MHz. A new AM rig bought in 1987 allowed KCR to move to 1395 kHz where it remained until it closed, along with the other pirates, on 31st December 1988.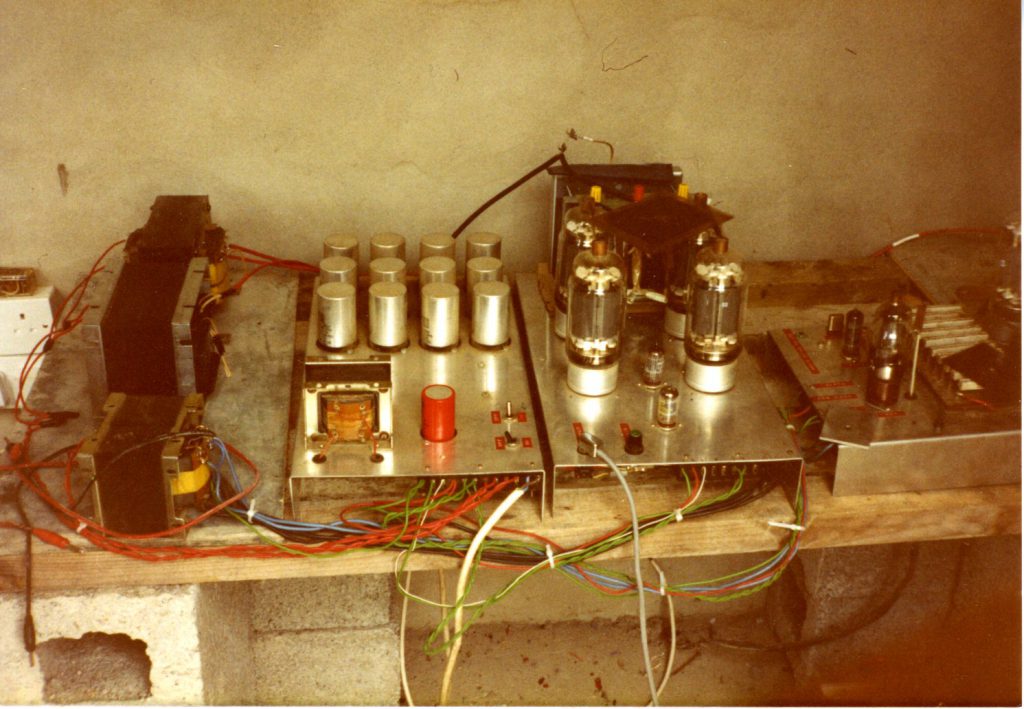 KCR was based on a community co-operative structure and was chaired in its early years by local priest Fr. Gerry Joyce. A programme committee of shareholders and listeners updated the schedule regularly and the station's slogan was 'By the people for the people'. A 1981 magazine For the Record produced by KCR gives a flavour of the philosophy and the wide range of programming, with plenty of input from local voluntary groups. The station was featured in Leon Tipler's documentary 'The Irish Pirates' in 1983. KCR was licensed as Radio Kilkenny in 1989 and continued to broadcast until 2003 when it lost its licence after a reorganisation of the franchises in Counties Carlow and Kilkenny. The present Community Radio Kilkenny City has links with the original pirate station and the 40th anniversary of community radio in Kilkenny was celebrated in 2019.
This recording is of Pat Maher with an easy listening programme from 1414-1502 on Saturday 17th September 1988, during the station's 'last 100 days of broadcasting', as announced by the presenter. It was made from 97.4 FM and was kindly donated by John Breslin.