Podcast: Play in new window | Download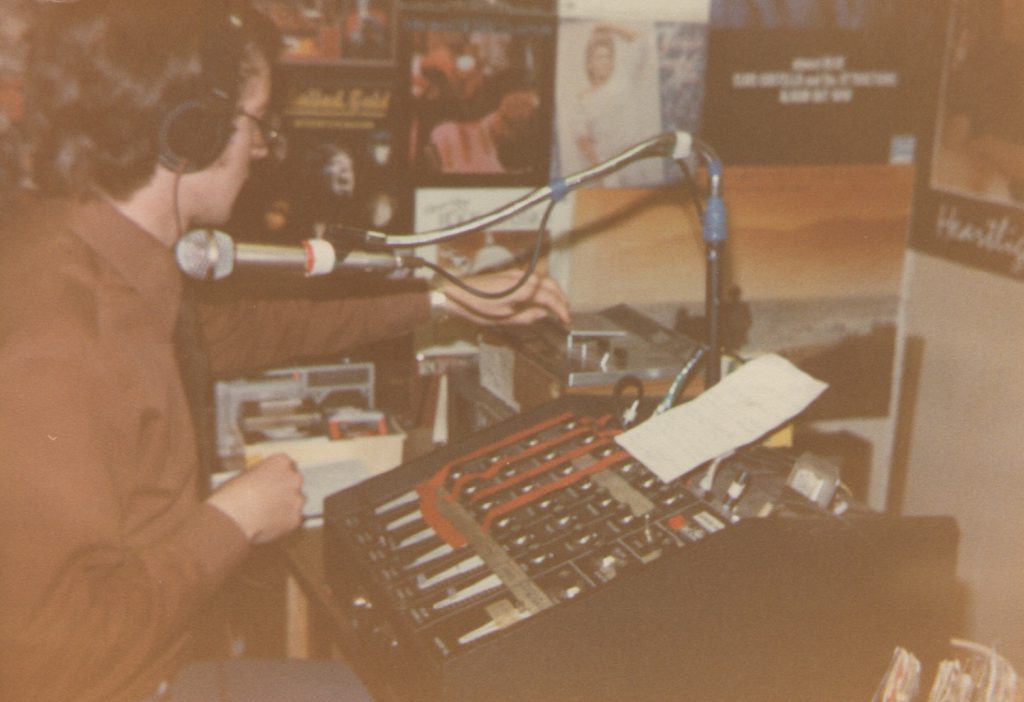 West Coast Community Radio (WCCR) broadcast on 1125 kHz (announced as 265 metres) from February or March 1982 until July 1983. It was the first relatively large Galway station since the closure of Independent Radio Galway (IRG) in July 1979. Some of those involved with IRG set up Radio Eyre in 1982 but this failed after six weeks and otherwise the city had only small, local hobby stations between 1979 and 1982. WCCR's transmitter came originally from WKCR in Newbridge. Co. Kildare. The aerial was originally installed at Cloonacauneen Castle north of Galway and the station later moved to a cold storage unit in the eastern suburb of Roscam. Output power was initially 80-100 watts but the coverage area would be extended due to technical changes. One of those involved with WCCR was Keith Finnegan, who is now CEO of Galway Bay FM.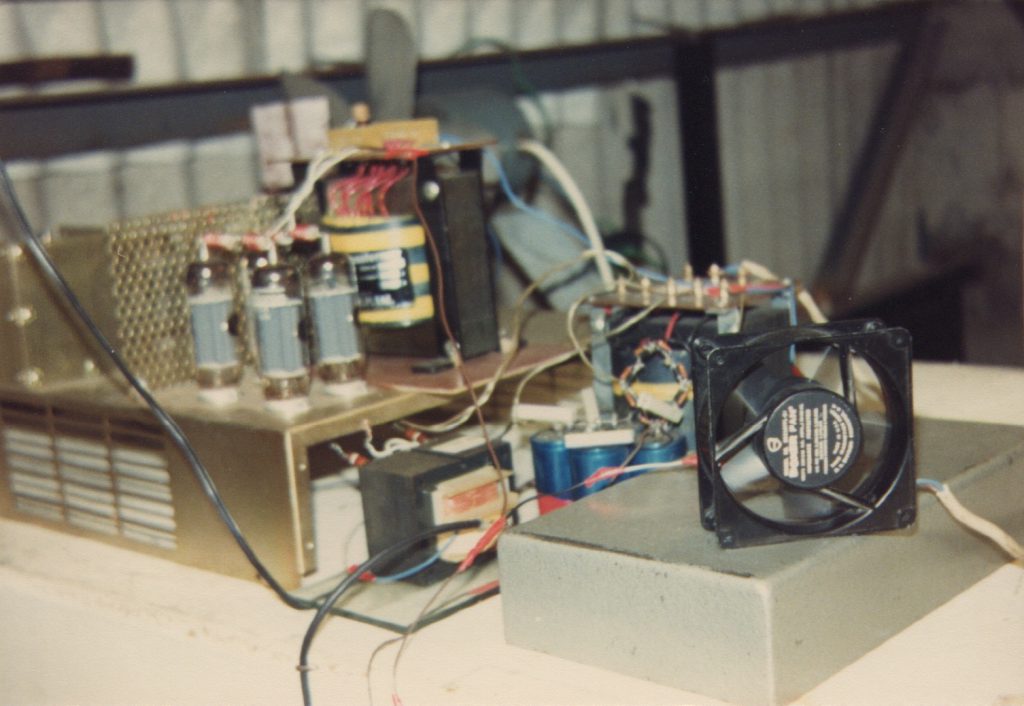 The Connacht Sentinel of 1st of June 1982 reported that WCCR was distributing flyers in housing estates in Galway in a big publicity campaign. Spokesman Gerry Delaney claimed they had a range of 50 miles (80 km) with an aim to increase it to 85 miles (135 km). He said that leading shops in the city were advertising on WCCR. The paper reported that the supermarket chain Quinnsworth had taken out advertising because they had a local promotion and found the radio station 'handy'.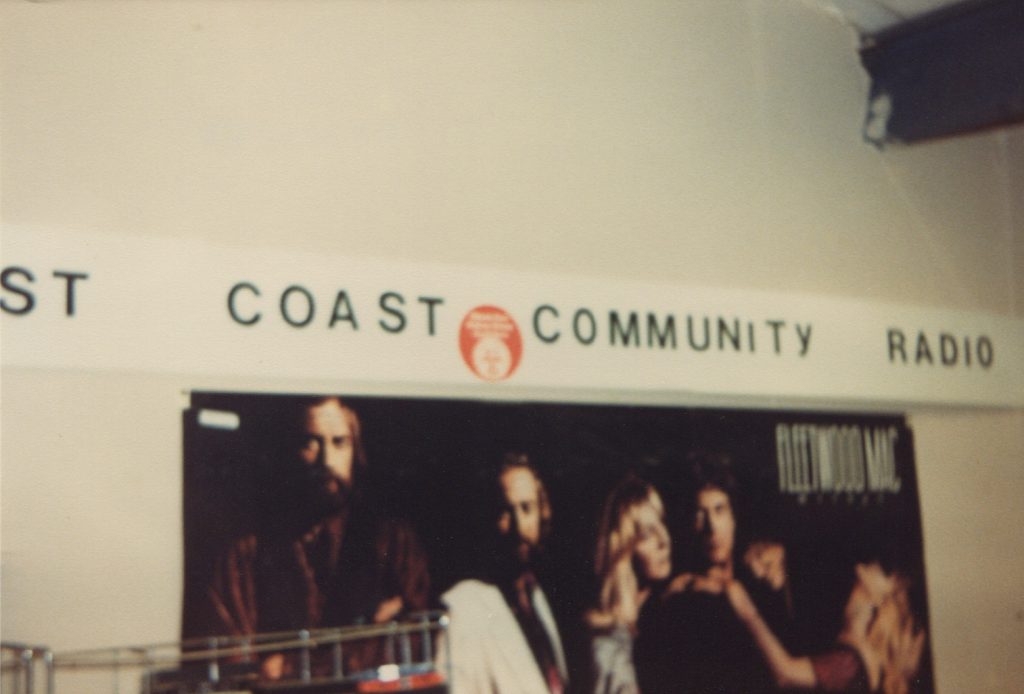 This recording of WCCR is from Saturday 23rd of October 1982 from 1942-2009 and features Seán Murphy on air. There are no adverts and one generic jingle just at the end. Audio quality isn't great and the transmitter seems to drift off channel a bit, but recordings of WCCR are rare so we are delighted to bring you a flavour of this early Galway station. Many thanks to Ian Biggar of DX Archive for the donation. Listen here to Tom Breen's memories of WCCR.