Podcast: Play in new window | Download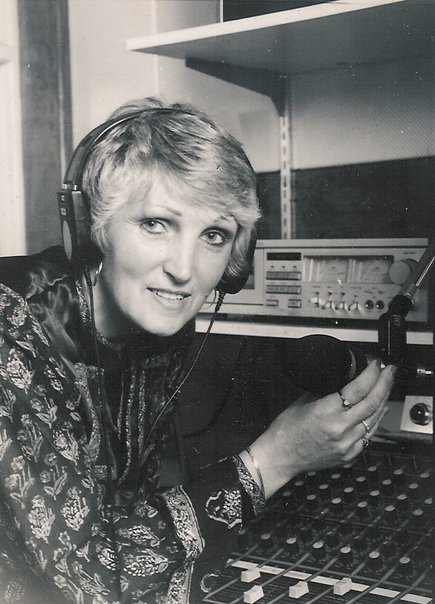 Radio Leinster stood out from the other Dublin pirates of the early 1980s because of its diet of easy listening music and chat as opposed to the pop played by most stations. In his documentary 'The Irish Pirates', British radio enthusiast Leon Tipler commented that while the majority of the Dublin stations were in direct competition with RTÉ Radio 2, Radio Leinster seemed intent on attracting listeners from Radio 1.
Radio Leinster began broadcasting in late April or early May 1981 from the city centre before moving to an elevated site in Sandyford overlooking Dublin. A professional 1 kW transmitter on 738 kHz (406 metres) travelled well by day but was subject to interference at night. The station closed suddenly on 19th May 1983 as panic spread following the raids on Sunshine Radio and Radio Nova and never returned.
Tipler was particularly interested in the niche offering of Radio Leinster and made several recordings of it during his visit in September 1982. The recording above was made from 738 kHz and is an aircheck of part of Daphne Mitchell's afternoon programme beginning at 1556 on Friday 10th September. It includes a letter from a listener and a lengthy community notice board. The voices of Richard Crowley and Anna Chisnell, both of whom would go on to work in RTÉ, can be heard on ads. Daphne Mitchell was also heard on BLB in Bray in the 1980s.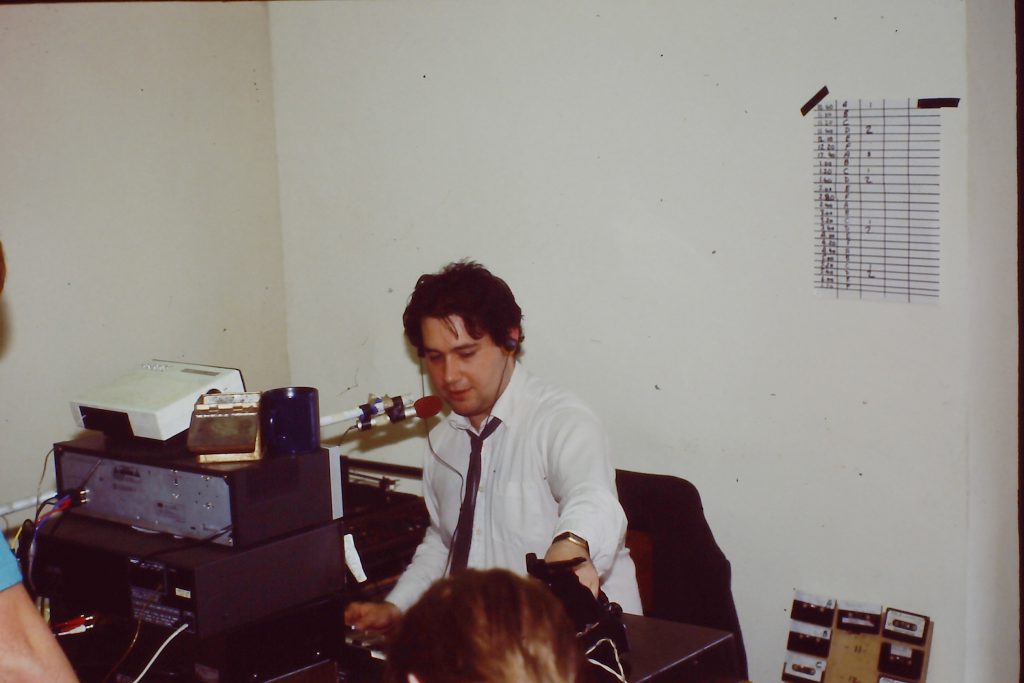 The recording below is from 93 FM on Monday 13th September 1982 and features a young David Baker reading the sports bulletin on his breakfast programme. David's breakfast shift from 0700-0900 meant that he arrived late for school each morning!
These recordings are from the Leon Tipler Tapes Collection, donated to us by Steve England.