Podcast: Play in new window | Download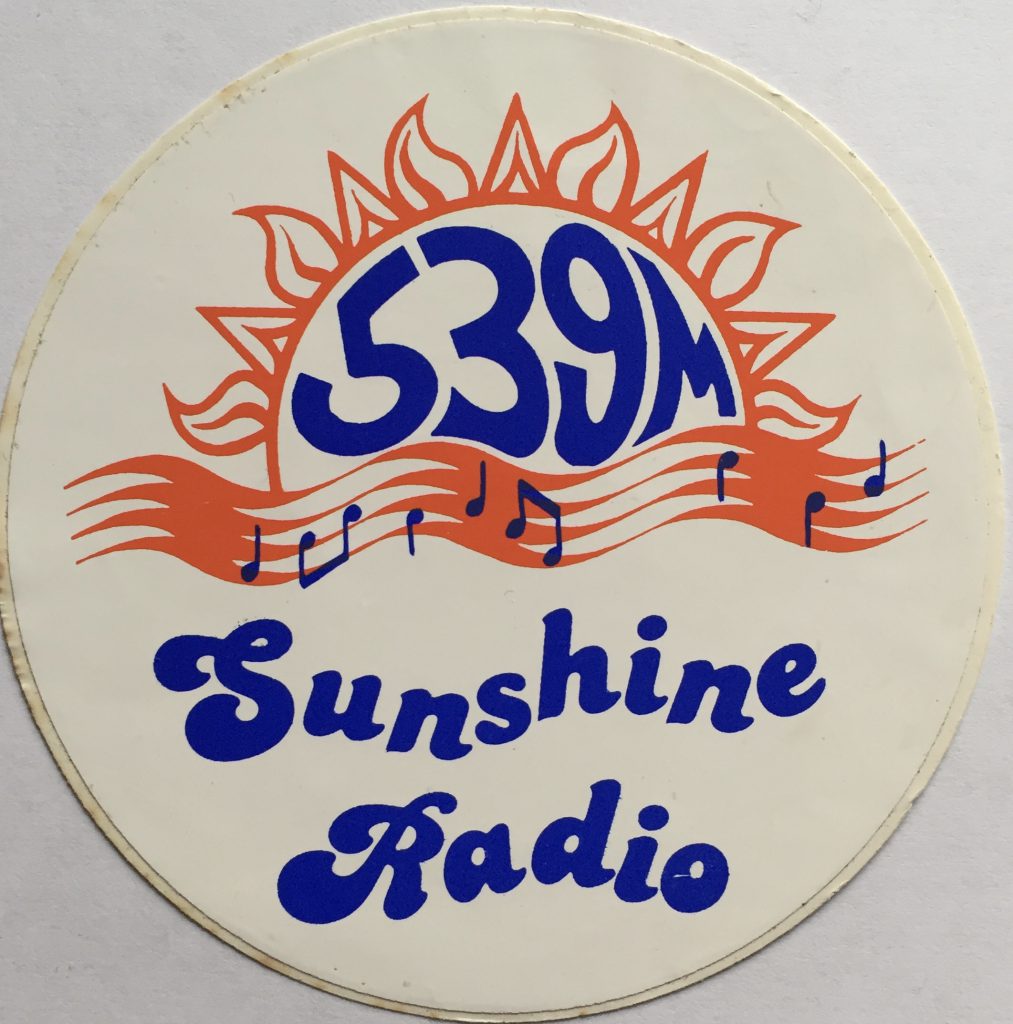 Sunshine Radio was the first Dublin station to earn the label of 'super-pirate' when it launched in September 1980. With massive investment, professional equipment and a powerful transmitter, it shook up the Dublin radio market and the pirate scene would never be the same again.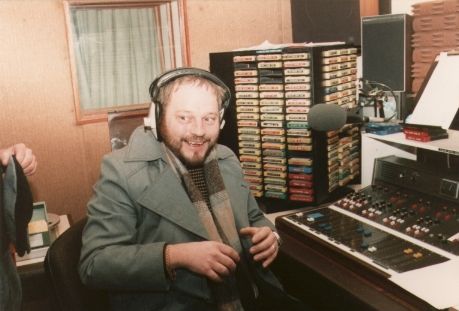 Peter Madison (RIP) was another talented broadcaster who joined Sunshine in the early days and would later broadcast on other pirates such as Boyneside Radio and Radio Nova. He is heard here at the end of his shift from 1442-1500 on Sunday 19th October 1980 and is then followed by another broadcasting giant, Tony Allan (RIP) from 1500-1525.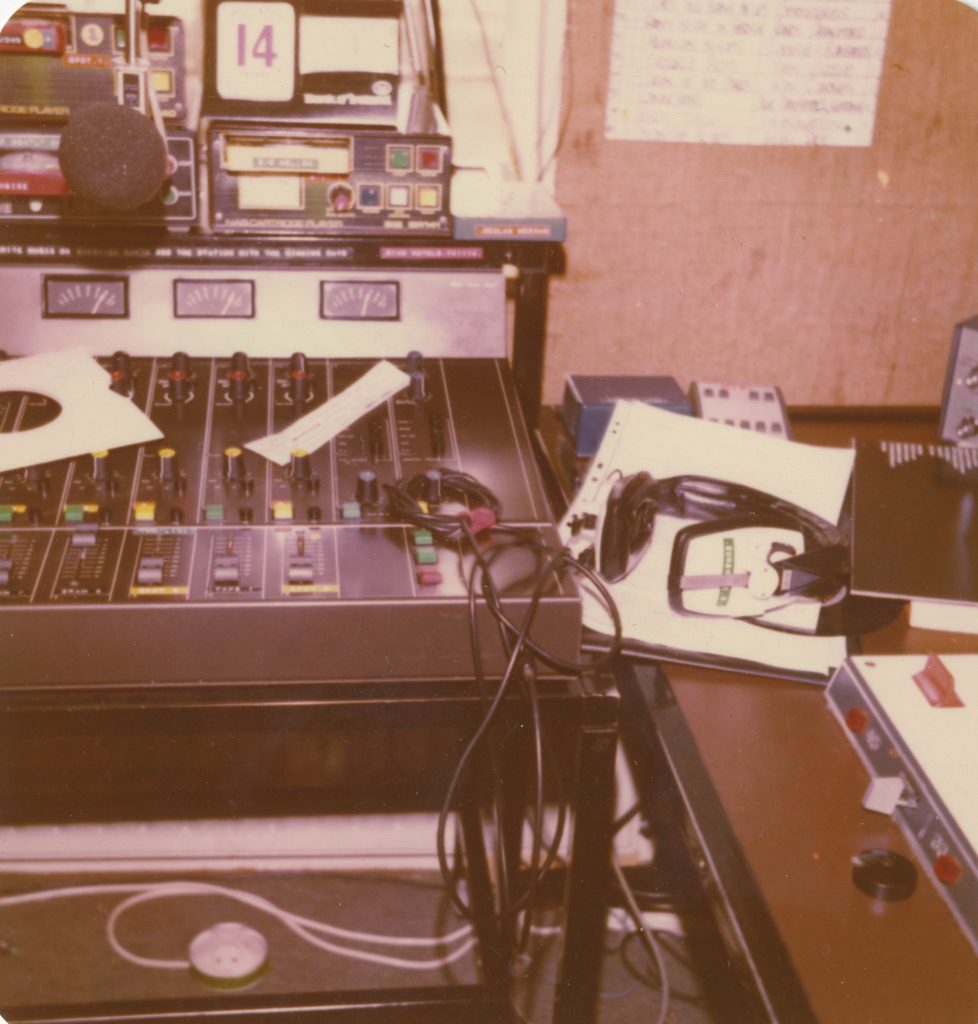 The short recording below is of Peter Madison a few days earlier, 16th October 1980, from 1206-1227. Quality is poor due to electrical interference but Peter can be heard telling listeners that he has cycled 10 miles to the studio in Portmarnock!
These recordings from 531 kHz AM were made in Ayrshire, Scotland by Ken Baird. We thank Ian Biggar for sharing them with us.